[broadstreet zone="52386″]
FRAMINGHAM – Framingham Police and the Massachusetts State Police Violent Fugitive Apprehension Section (VFAS) team arrested a Framingham man on drug charges and a dozen outstanding warrants from a handful of communities on Friday morning, February 3.
Police arrested Sean P. Driscoll, 23, of 1630 Worcester Road of Framingham at 8:38 a.m. at his residence.
"He had 8 warrants out of Boston, along with warrants out of Billerica, Leominster, Chelsea and Cambridge," said Framingham Police spokesperson Lt. Rachel Mickens.
Driscoll was also found in possession of approximately 15 grams of Fentanyl, said Lt. Mickens.
He was charged with trafficking Fentanyl.
[broadstreet zone="53903″]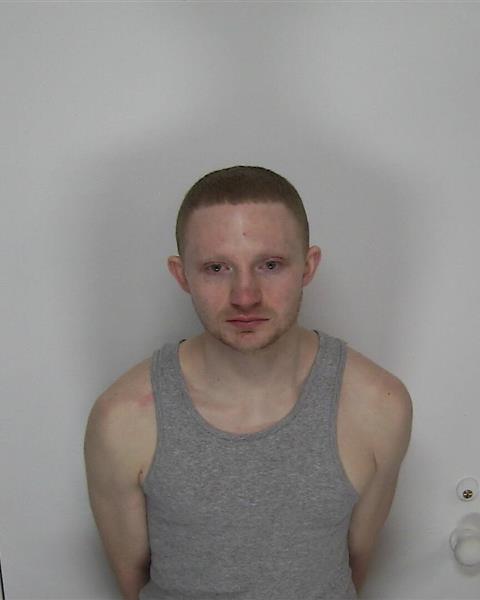 [broadstreet zone="56696″]