[broadstreet zone="53130″]
FRAMINGHAM – Teens are invited to make cinnamon rolls in mugs at the Framingham Public Library this week.
There are two events – one at the Christa McAuliffe Library and one at the main Framingham Public Library.
The cooking event is specifically for middle school and high school students.
The McAuliffe event is on Tuesday and the main library event is on Thursday afternoon.
[broadstreet zone="59948″]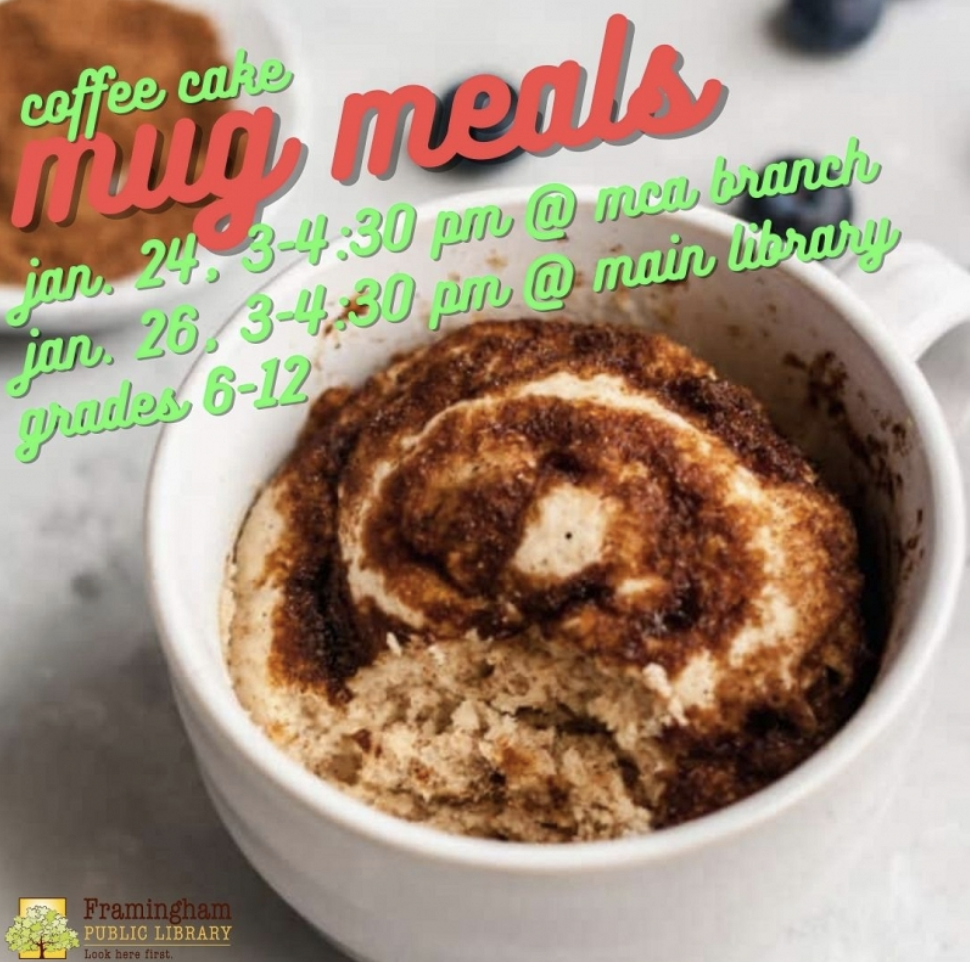 [broadstreet zone="58610″]