[broadstreet zone="59982″]

FRAMINGHAM By the legislative bill filing deadline, on January 20, new State Representative Priscila Sousa filed a dozen bills.
The bills included legislation building upon the foundation set by Senate President Karen Spilka's historical work in mental health parity, collaborations with Middlesex District Attorney Marian Ryan, Representative Jack Patrick Lewis, Representative Kay Kahn, Framingham School District leadership, the MWRTA and other local leaders, said a press release.
Bills will address student transportation, community hospital administration, mental health, housing and other issues relevant to 6th Middlesex District. The question guiding every decision during this bill filing period was "How does this help Framingham?", said a press release.
[broadstreet zone="99032″]
Bills filed include the following:
HD.3948 An Act increasing efficiency and sustainability of student transportation With bus driver shortages affecting students throughout the Commonwealth, especially here in Framingham, this bill seeks to address the regulatory barriers that limit collaboration between school districts and local Regional Transportation Authorities, such as our own MWRTA. It is important to make every possible effort and eliminate every obstacle to getting our children to school in a safe and timely manner.
HD.3898 An Act Requiring Hospital to maintain services. Given the recent issues with the MetroWest Medical Center, it is critical that we ensure there is legislation in place that allows us to hold accountable an institution that holds a large responsibility to the health of our city and surrounding towns. This bill will allow us to get the state involved earlier if issues like the ones recently experienced arise again in the future. With absence of clear communication, we must be sure that such a critical pillar of our community is operating correctly and must have oversight to ensure intervention can take place when needed.
[broadstreet zone="53820″]
HD.4030 An Act relative to public preschool facilities. This is a bill that is near and dear to my heart as the chair of the school committee. I am incredibly excited to begin the process of securing funding for an elementary school for the southside of Framingham, but Framingham is also in need of a preschool as well. This legislation would allow the use of MSBA funds to be used to build pre-schools in addition to elementary schools. It has been shown time and again how important early education is to a child's learning and development, and I will do everything I can to ensure that everyone in our city has access to this education. This bill has the ability to not only change the lives of the children in Framingham, but all across the state as any preschool can now be considered to receive MSBA funds. We already know the importance of early education, it is time to back up that knowledge with the funding needed.
HD.3956 An Act requiring a mental health wellness examination for all school children. Following the lead of our Senate President Karen Spilka in her historical work in mental health parity, this bill seeks to expand the mental health wellness examinations introduced by Senator Spilka to our school aged children. With school districts increasing investment in social emotional learning measures and post-pandemic recovery in mental health, this bill encourages a more proactive approach to the mental health of our students to increase the efficiency of our social emotional programs and overall academic success.
HD.3694 An Act regularizing sentencing for hate crimes Filed in direct collaboration with Middlesex DA Marian Ryan's office, this bill seeks to address how hate crimes are evaluated and directs resources to addressing the safety of our communities in a more impactful and effective way without unnecessary clogging of our courts systems. More than ever, the vital discussions around diversity and safety have been drowned out by noise, partisanship and injustice and this bill brings the focus back to the protection of hate crime victims.
[broadstreet zone="59946″]
HD.3676 An Act Relative to Residential Assistance for Families in Transition (RAFT). With both landlords and tenants recuperating in a post-COVID world where cost of living expenses keeps growing and evictions have been on the rise, this bill adjusts the threshold of relief for both struggling renters and landlords. This allows renters to maintain housing security while providing stability to landlords to maintain properties and safe living conditions. This bill was drafted in collaboration with both renter and landlord advocacy groups.
HD.2217 An Act relative to consumer protection on online automobile franchise transactions. With technology changing how sales and business is conducted, auto dealerships (many of which are located in Framingham) are still bound by antiquated regulations from the days of door-to-door vacuum salesmen. This bill, filed in collaboration with Rep. Jack Lewis, helps to protect our auto businesses in Framingham by modernizing the motor vehicle purchase process and make it easier for our local business to conduct sales in a manner that is more convenient for customers.
HD.597 An Act enabling all students to thrive: protecting a high quality, diverse educator workforce. In line with research indicating a diverse teaching population contributes to dramatically lower dropout rates and improvement in student achievement, this bill seeks to protect teacher diversity in the state before it's too late. This bill encourages representation in education for our students and ensures quality instruction is protected in the classroom.
HD.3138 An Act increasing collaboration amongst community organizations fighting hunger. Collaboration is the key to solving food insecurity and this bill seeks to encourage service agencies addressing hunger to work together. Working together with an aim to eliminate services being replicated so organizations are better equipped to address those among us who have systemically fallen through the cracks.
HD.4049 An Act relative to the postpartum treatment of women in correctional facilities With growing research showing the positive long-term impact of physical contact with a biological mother in the first days of an infant's life, this bill seeks to increase the amount of time a new mother in a correctional facility can remain in the hospital providing care for her infant to up to 72 hours. This bill has a direct impact on the women housed in the MCI correctional facility in the 6th Middlesex District and the long-term health of our children.
[broadstreet zone="59947″]
HD.2426 An Act relative to health education in women's correctional institutions. Many of the women leaving MCI-Framingham are released without the health education and tools necessary to properly plan for a successful future. This bill will give women access to health education and resources prior to their release from prison. By providing health education and allowing women who wish to begin taking birth control in advance of their release so it has time to become effective, we can help these women get the best start possible in their new lives upon release.
HD.2428 An Act to ensure compliance with the anti-shackling law for pregnant incarcerated women. The purpose of this bill is to ensure that correctional facilities are properly following the anti-shackling law for pregnant incarcerated women. When handling an incarcerated woman who is pregnant, we must not only think of her health, but the health of her unborn baby as well. This bill stipulates that any time a pregnant woman has to be restrained, a report must be filed detailing information such as the place, time, personnel involved, and reason for restraint. This will help to hold correctional facilities accountable to safeguarding the health of the incarcerated mother as well as the health of her unborn child.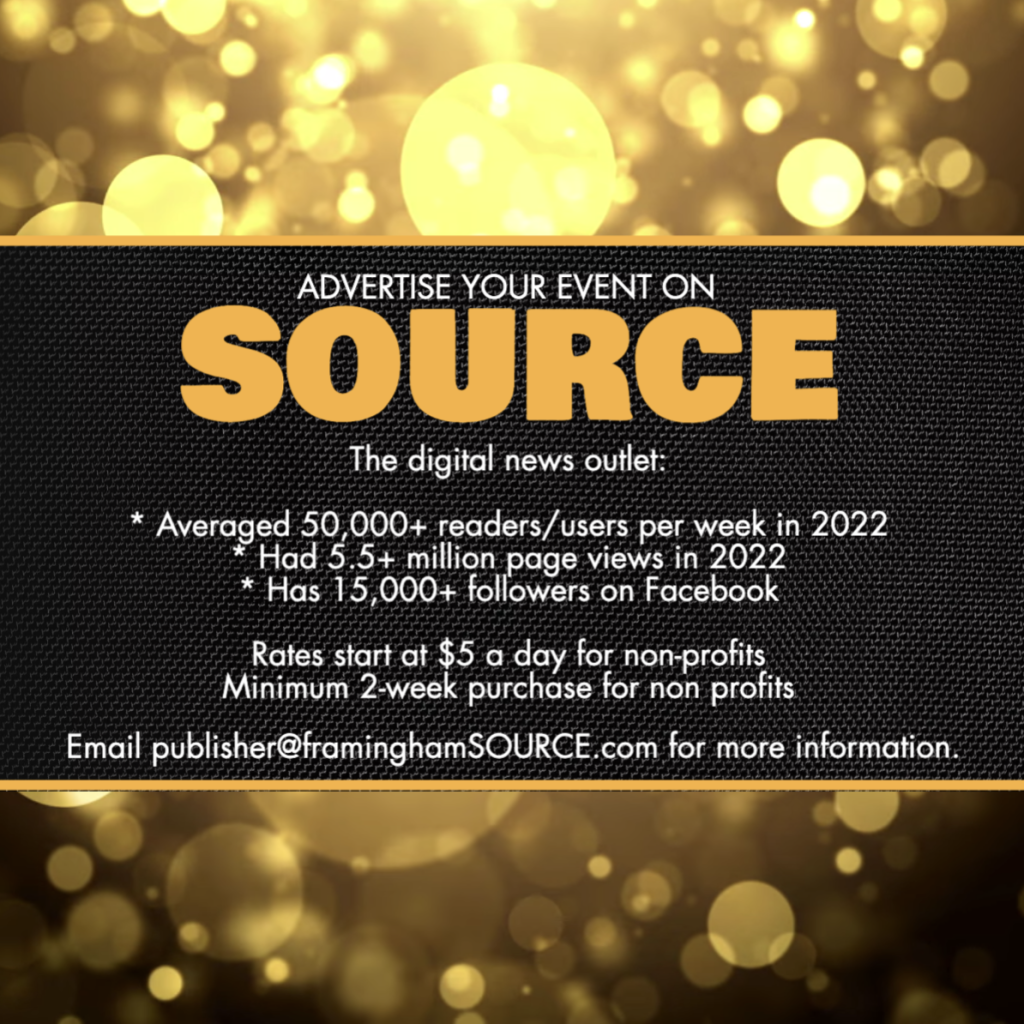 In full transparency, the following press release was submitted to SOURCE media