[broadstreet zone="53130″]
SUDBURY – Sudbury Valley Trustees (SVT) has received a $10,000 grant from The Public Lands Fund to build a pair of wetlands crossings including an elevated boardwalk at Trustee's Lyons-Cutler property located near the Framingham-Sudbury line.
This 95-acre natural area features trails that encircle a small forest and run alongside two brooks that frequently offer views of a heron rookery in late May.
The new boardwalk will enable visitors to cross the wetlands and link to trails on the Town of Sudbury's adjacent Landham Brook Marsh property.
Sudbury Valley Trustees will start work on the project later this spring.
The Public Lands Fund is a program of Dick's Sporting Goods Foundation. Public Lands has a location in Shoppers World in Framingham.
[broadstreet zone="58610″]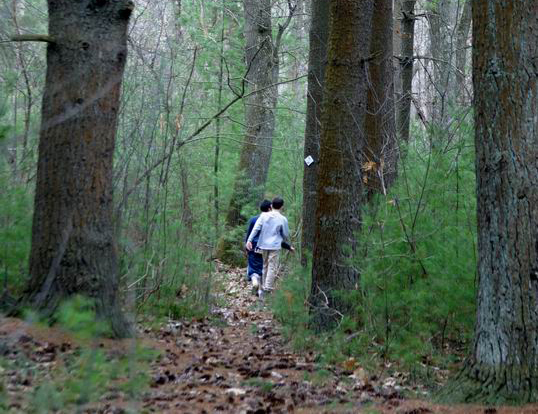 [broadstreet zone="59984″]
[broadstreet zone="59982″]