Framingham Police Arrest Man With Brass Knuckles
FRAMINGHAM – Framingham Police arrested a man yesterday, and charged him on an outstanding warrant and carrying a dangerous weapon.
Police arrested at 2:35 a.m. on Thursday, January 19 Anthony J. Cavanagh, 34, of Framingham with no known address.
He was arrested at 154 Waverley Street.
He was "found in possession of brass knuckles when arrested," said Framingham Police Lt Rachel Mickens.
The warrant was out of Uxbridge, said Framingham Police Lt. Mickens.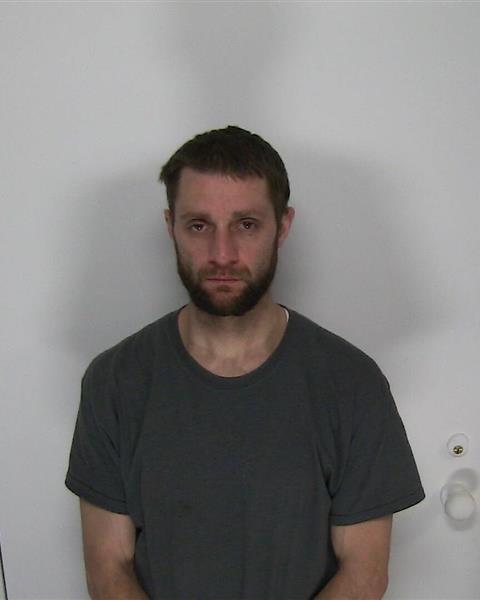 Framingham Police booking photo