[broadstreet zone="53230″]
FRAMINGHAM – During the pandemic, plexiglass was installed throughout Framingham High to separate everyone.
Post-pandemic, those plexiglass panels united teen artists in creating public art that sparks conversations.
Students in Lauren Camerto's 3-D art class worked in teams to created two visual art pieces in an exhibit called Material Explorations.
[broadstreet zone="54526″]
On each sheet of the plexiglass an image was painted, and multiple plexiglass pieces were then arranged together to give a different perspective depending on the angle you viewed the art.
Acrylic paint and markers were used to create a warm vision with red, orange and yellow dots.
A second assembly of plexiglass created a Pop culture vibe with colors reminiscent of a fluorescent box of crayons.
The exhibit is at the Project B Gallery in Mill #1 at the Saxonville Mills through January 24.
This is a first-year art class for many of the students in the class, and the young artists explored several medium in creating the exhibit.
An artists' reception was held last night, Friday, January 13.
[broadstreet zone="58893″]
[broadstreet zone="59982″]
In another part of the gallery, hung circular embroidered maps. Each map depicted a location that has significance to the artist. Each student learned four stitches, and then added colored markers to create their art piece.
Circles were a major component of this exhibit.
Rag rugs were created from scraps and then glued to the wall interspersed with green and brown painted circles to create a large-scale multi-media art, that overtook a wall in the industrial space.
Using magazines and glue, students created a couple of color collages. Each rectangular canvas began with a limited color scheme. Students then ripped pieces of the magazines to create the art, sticking to the color theme.
Material Exploration also had a couple of sculpture elements too. Check out the photos below from the artists' reception.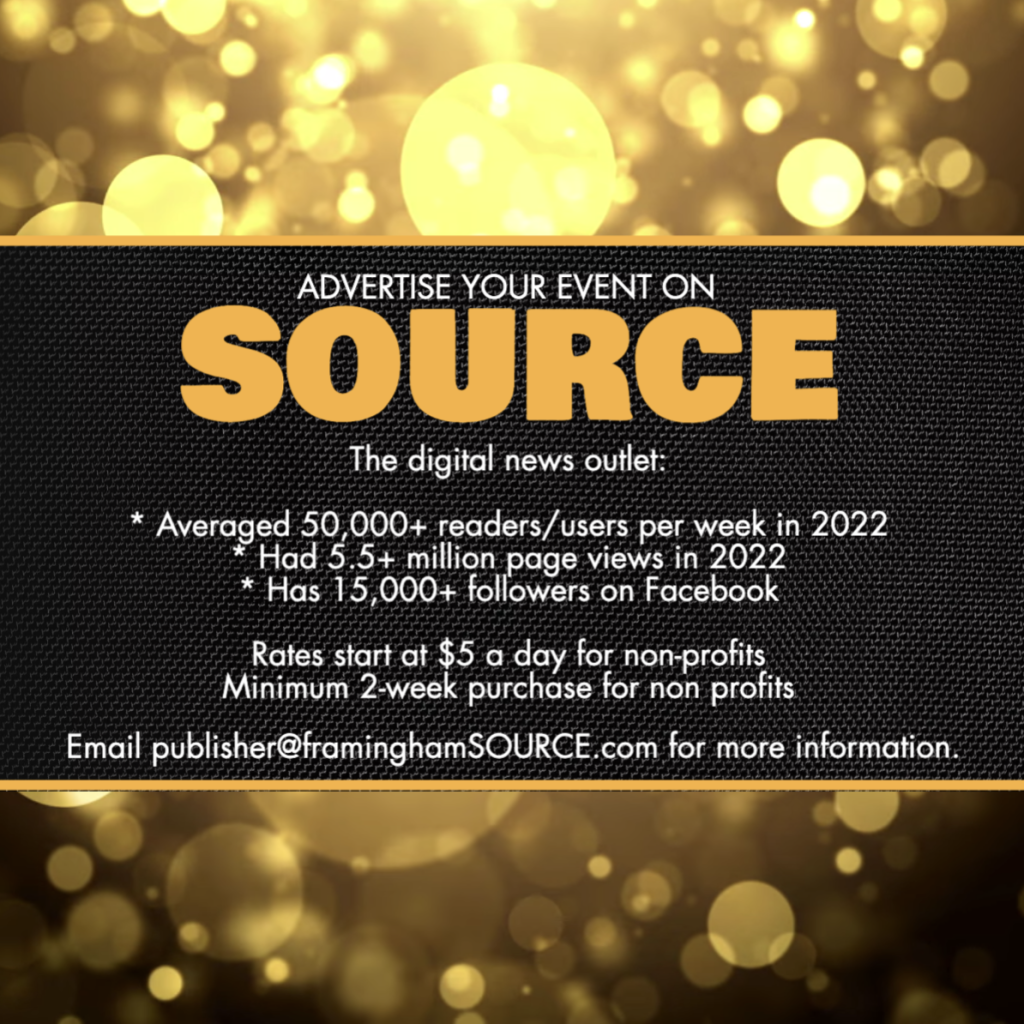 [broadstreet zone="59945″]
[broadstreet zone="59947″]