[broadstreet zone="59983″]
WASHINGTON DC – Democratic Whip Katherine Clark (MA-5) released the following statement on the election of Kevin McCarthy as Speaker of the U.S. House of Representatives:
"The election of Speaker Kevin McCarthy is a troubling sign of what's to come from the Republican Majority. At every turn, Speaker McCarthy has put power and politics ahead of the health and well-being of our democracy and the American people. He aligned himself with Donald Trump after insurrectionists attempted to overturn the 2020 election. He led the Republican Conference in voting against veterans' health care, voting rights, pandemic relief, gun reform, infrastructure investments, and many other opportunities to address the needs of the American people," said Congresswoman Katherine Clark.
McCarthy was elected after midnight in the 15th vote.
the 118th Congress was finally sworn in the early morning hours.
[broadstreet zone="59946″]
"Now, as we turn the page to a new Congress, House Republicans are doubling down on their commitment to extremism, proposing an agenda that slashes reproductive freedom, undermines our planet, and strips health care from millions of Americans," said the Democratic Whip. 
"As Members of Congress, we take an oath to protect and defend the Constitution, including coming together to find common ground where we can. We are resolute in that commitment and are ready to work with Members across the aisle if they can find their way back to the American people," said Congresswoman Clark, who represents Framingham and Natick, as part of the 5th Congressional District.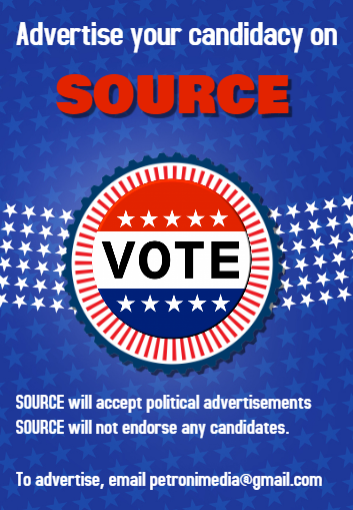 [broadstreet zone="59984″]