[broadstreet zone="53803″]
FRAMINGHAM – Four goals were scored in the first period of the finals of My Hockey Live tournament at Loring Arena Wednesday night.
All were power play goals. Those 3 early penalties cost the Flyers.
Xaverian High took a 3-1 lead into the locker room, after the first period.
It was all the Hawks needed. The final score was 7-1 Xaverian.
"Surprisingly our penalty kill has been pretty good so far this year, But Xaverian is very, very good team. And those penalties hurt us. They were able to capitalize early on, I think three in a row," said Flyers head Coach Dan Riva after the loss.
[broadstreet zone="56696″]
Flyers penalties were costly. The two teams were also very chippy, early on, and into the final minutes of play, too.
"It (penalties) put us in a hole that we were trying to dig out of," said Coach Riva. "We lost any momentum that we had. So it definitely set us back."
Flyer Michael St. Cyr scored the loan goal for the Flyers in the first period. His power play goal was just his second varsity goal.
Xaverian's Devin Gosciak had a hat trick in the win.
Junior Framingham goalie Colin McKinney made several terrific saves for the Flyers to keep the game close. It was still 3-1 after two periods.
"He's an athletic kid and can cover some ground," said Coach Riva about his goalie. "Last night, he played outstanding against Marshfield."
[broadstreet zone="59984″]
Coach Riva said said his team" guys just "was competing all the way to the end, even when it was 5, 6, goals down, we were slowly trying to chip away."
The loss "definitely stings a little bit," said Riva after the game.
The MHL Pat Serio Cup All-Tournament Team included:
F Joe DiMartino, Xaverian
F Gosciak, Xaverian
F Brendan Peck, Framingham
D Connor Merrick, Marshfield
D Jack Kurzman, Framingham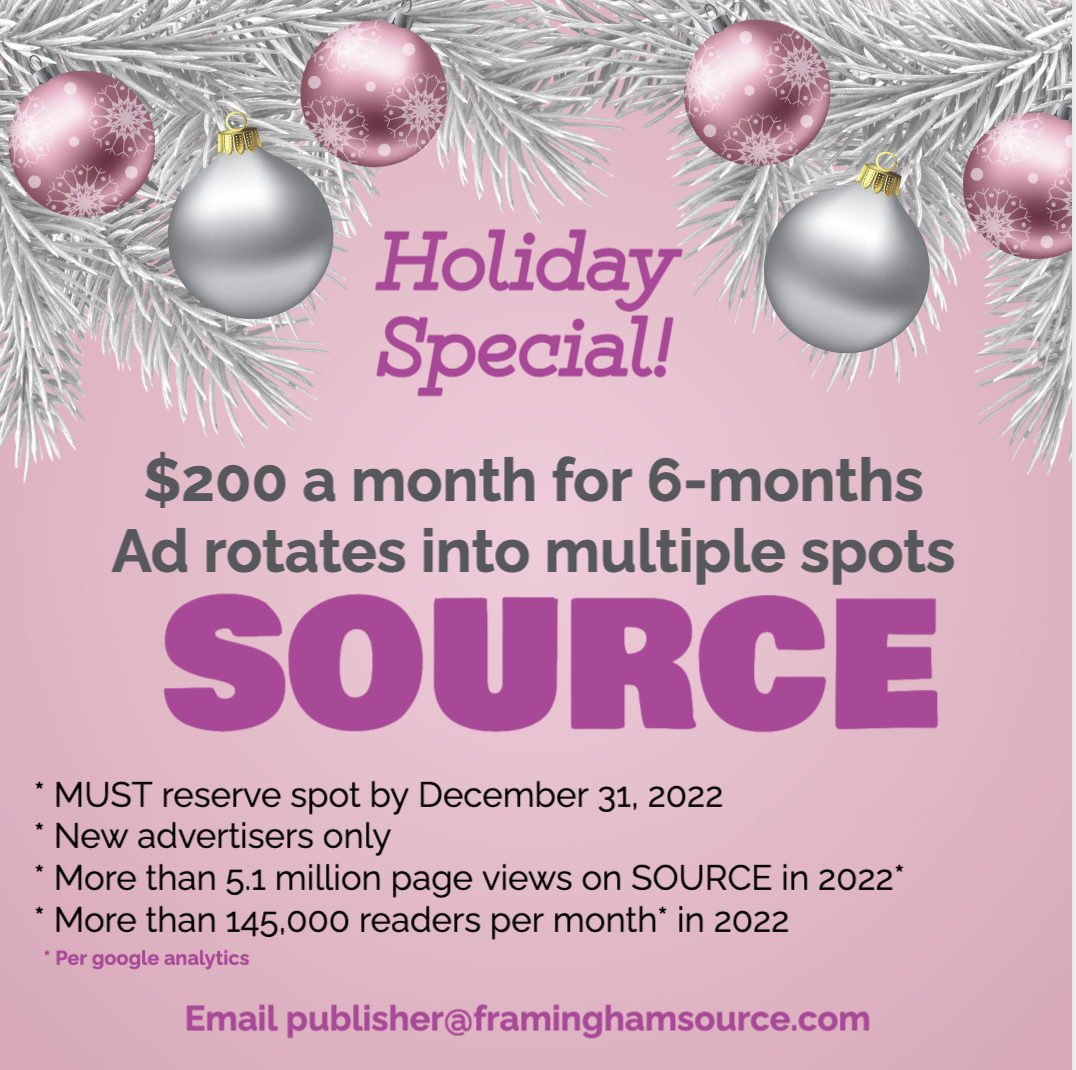 G Ryan Melanson, Saint John's
MVP — Cole Pouliot-Porter, Goaltender for Xaverian
The 5-ranked Xaverian team is now 4-1.
Framingham is now 3-2 on the season.
They have a break and don't compete again until after the New Year's holiday.
Next game is January 4, against Walpole High at Loring Arena. Puck drops at 7 p.m.
[broadstreet zone="59945″]
[broadstreet zone="59982″]