[broadstreet zone="52386″]
FRAMINGHAM – Framingham Police arrested a Framingham man yesterday, December 26 on drug and motor vehicle charges.
Police pulled over a vehicle at Charles and Hollis streets just around 11 p.m.
The driver was operating on a suspended license.
[broadstreet zone="52345″]
Police arrested Christopher Dudley, 37, of 15 Weld Street, of Framingham.
Dudley was found in possession of several pills believed to contain fentanyl, said Lt. Rachel Mickens.
He was charged with operating a motor vehicle on a suspended license and possession of a A Class A drug, subsequent charge.
[broadstreet zone="52346″]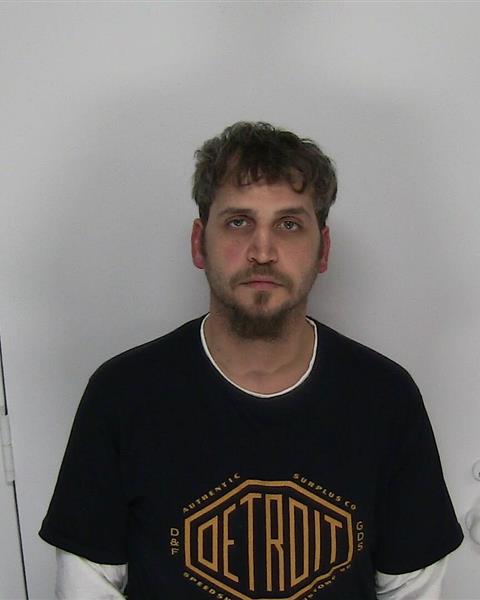 [broadstreet zone="59983″]