[broadstreet zone="52386″]
FRAMINGHAM – Framingham Police arrested a Westborough man on Saturday night, December 10.
Police arrested Henry Fahnbulleh, 40, of 6224 Homestead Blvd of Westborough.
He was arrested at 5:59 p.m. and charged with trespassing, mistreat/interference with police dog, and resisting arrest.
[broadstreet zone="53903″]
[broadstreet zone="59948″]
Fahnbulleh was standing near the fence line of MCI Framingham and refused to leave when asked by staff, said Framingham Police spokesperson Lt. Rachel Mickens.
At one point he pulled on the Department of Corrections K-9 vehicle door handle, agitating the dog, said Lt. Mcikens.
"He still refused to leave when police arrived and was placed under arrest," said Lt. Mickens.
[broadstreet zone="59947″]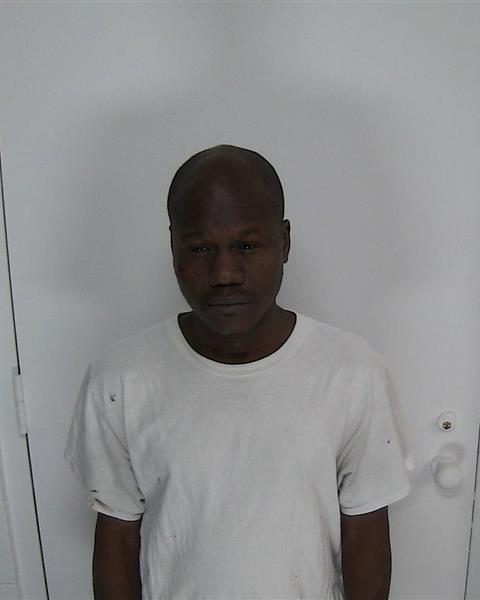 Framingham Police booking photo