Pianist Rudnytsky To Perform at Framingham Library December 11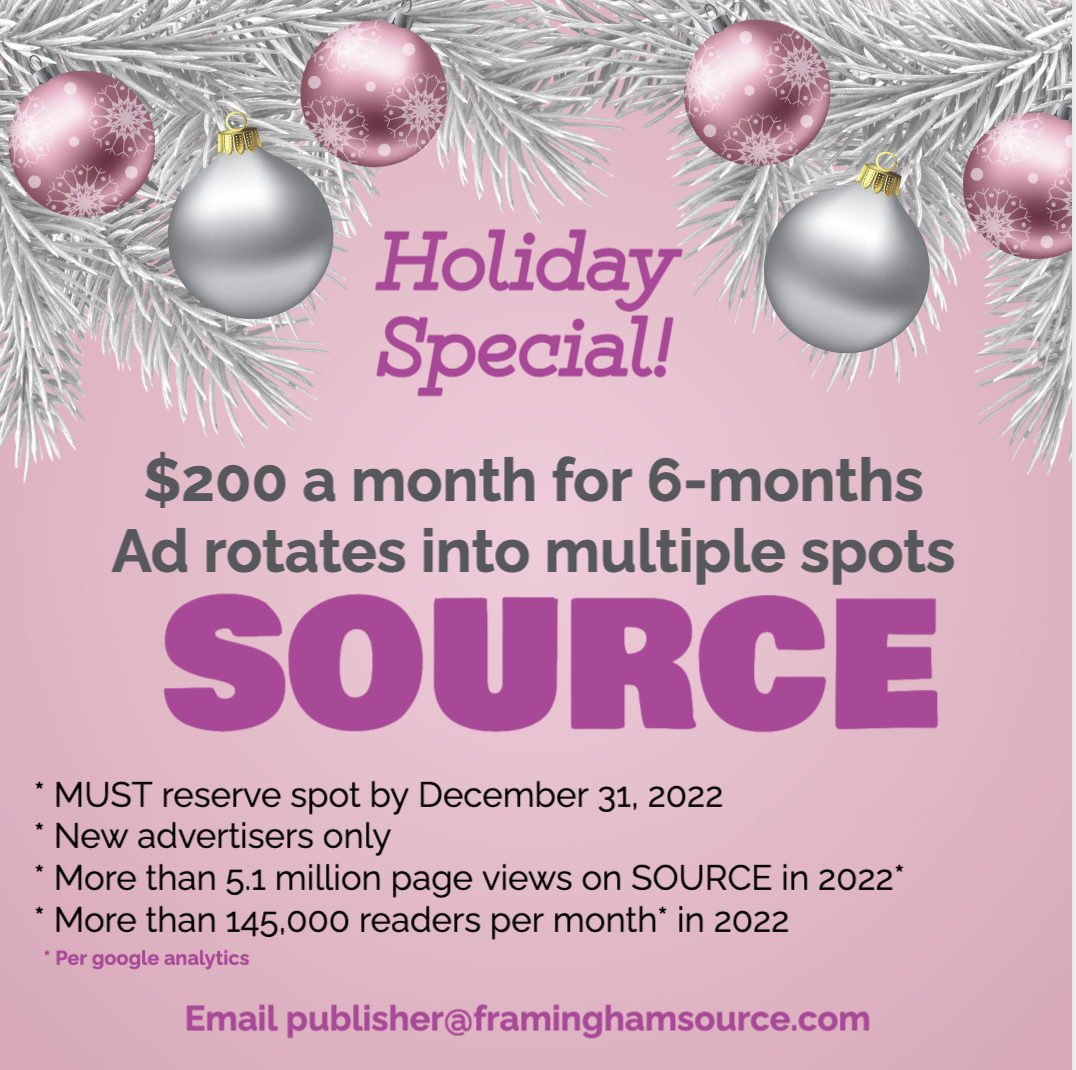 FRAMINGHAM – Pianist Roman Rudnytsky will perform at the Framingham Public Library on Sunday, December 11 as part of the Bob Dodd Sunday Concert Series.
The free concert takes place in the Costin room at the main Framingham Library from 3 to 4 p.m. It will also air on the Library's YouTube channel live.