[broadstreet zone="59945″]
[broadstreet zone="53820″]
FRAMINGHAM – The MetroWest Chamber of Commerce awarded its Ambassador of the Year award to Framingham resident James Feudo last month.
Feudo is the president and chief technologist of JVF Solutions, a Framingham-based web design and digital marketing agency.
"James has always had a love of technology, which led him to building his first website in 1996," said Chamber President & CEO Jim Giammarinaro.
"After a near 25 year career in corporate, James fulfilled a lifelong dream and transitioned from full-time employee to full-time business owner in January of 2021. JVF Solutions has since built high performing websites for dozens of businesses throughout the U.S.," said Giammarinaro at the 127th meeting of the MetroWest Chamber at the Verve Hotel in Natick.
"it's really an honor to receive this. Chamber has been an amazing organization to be a part of. … But Jim, I will definitely miss you. I appreciate your friendship, your leadership. It has been so great working with you this year. Stephanie, we can talk about Disney for ages, but I cannot thank you enough for all the marketing help that you've given us, all the guidance you've been a phenomenal partner to work with. And then Towma, if it weren't for you, I would not be up here today. Towma helped me get through the process of becoming a member. She explained all the benefits of being part of this chamber, and she's been an incredible friend and she does everything from helping us out with introductions to getting us more exposure in the area. So I really appreciate all three of you," said Feudo in accepting the award.
[broadstreet zone="59948″]
"I'd also like to thank my team. … Finally, I'd like to thank my family, starting with my wife, Michelle, and my kids. Two years ago, I made the decision to leave a great job at a great company to fulfill a lifelong dream. And doing this before three kids have to go off to college is challenging but I appreciate their support. I appreciate them getting on board with this and allowing me to do that. We kind of joke it was my midlife crisis, but it really was a lifelong dream that I'm just honored that they tolerate me doing this every day. My dad has been my unofficial coach, my psychiatrist, and my sounding board, and I can't thank him enough for everything he's done for me. My mom was always my biggest cheerleader, and I know she's up there with God looking down, watching over me, and making sure that everything goes well," said Fuedo in his acceptance speech.
"I'm gonna leave you with what I always tell all the new members that orientation, which is this is really an incredible organization and the service that we do, all Jim mentioned, all the events that we have and what you put into it, you'll get back more than that in return. So definitely get involved. If you're not involved, Towma and Steph are gonna need us to help next year,"said feudo in his speech. "As ambassadors, we all wanna be active and they've done such a phenomenal job. We wanna really all step up and get involved because that's what makes the Chamber amazing. It's the involvement of its members attending events, joining committees."
[broadstreet zone="59947″]
"It is a great honor to be named Ambassador of the Year. The MetroWest Chamber does so much for both businesses and the community in general. Last month, several of us from the young professionals group were at the Pelham Learning Center and made a meal for Family Promise. The staff at the chamber is incredible and the support we've received from them has been incredible. My role as an ambassador is to help with events and welcome new members," said Feudo to SOURCE.
"My favorite aspect of that role is helping out at the monthly new member orientation meetings where new members learn about the services and benefits of the chamber. My advice to new members is to get involved and attend events. I've found that whatever you put in, you'll more than get back," said Feudo to SOURCE.
[broadstreet zone="99032″]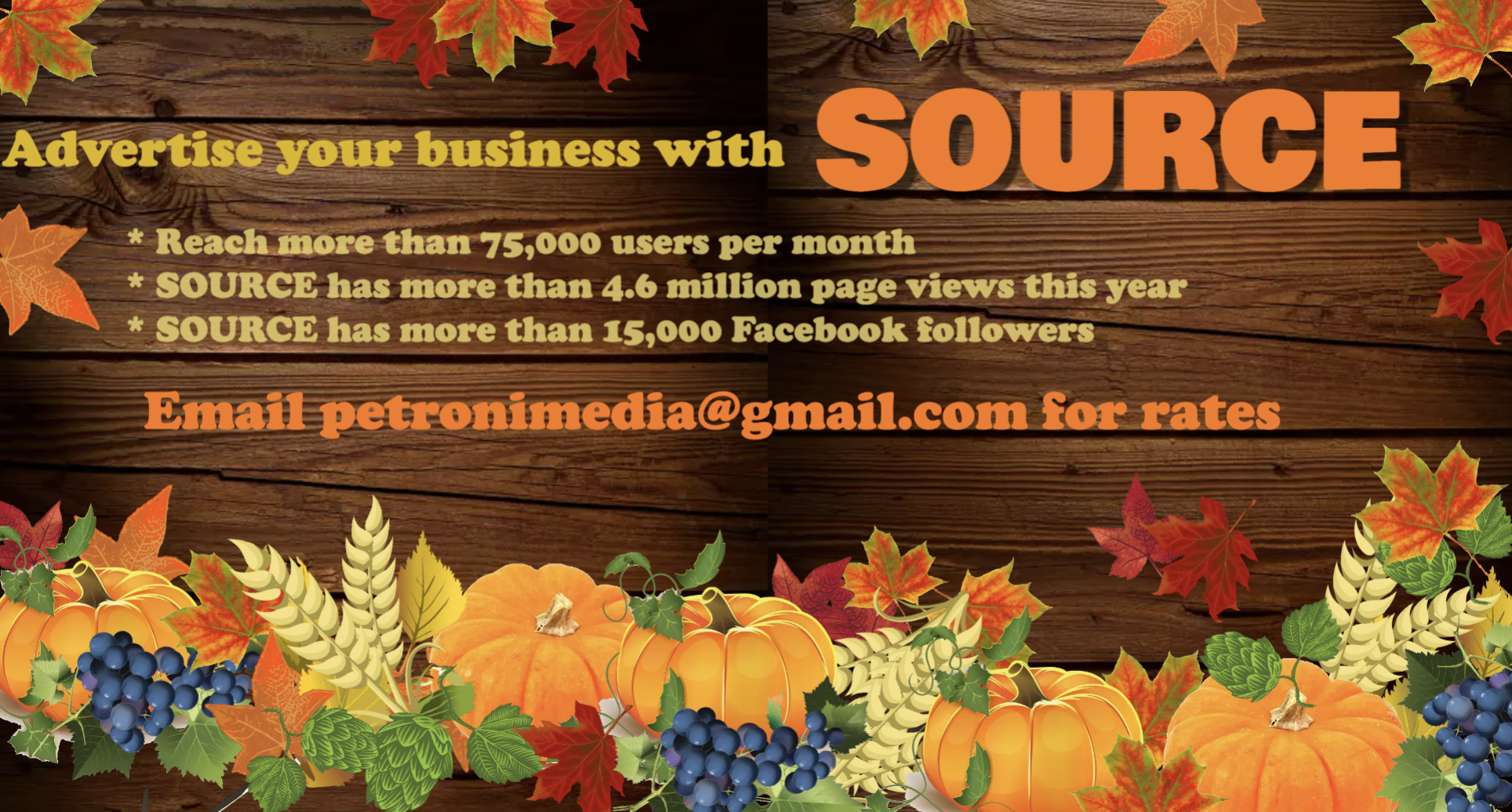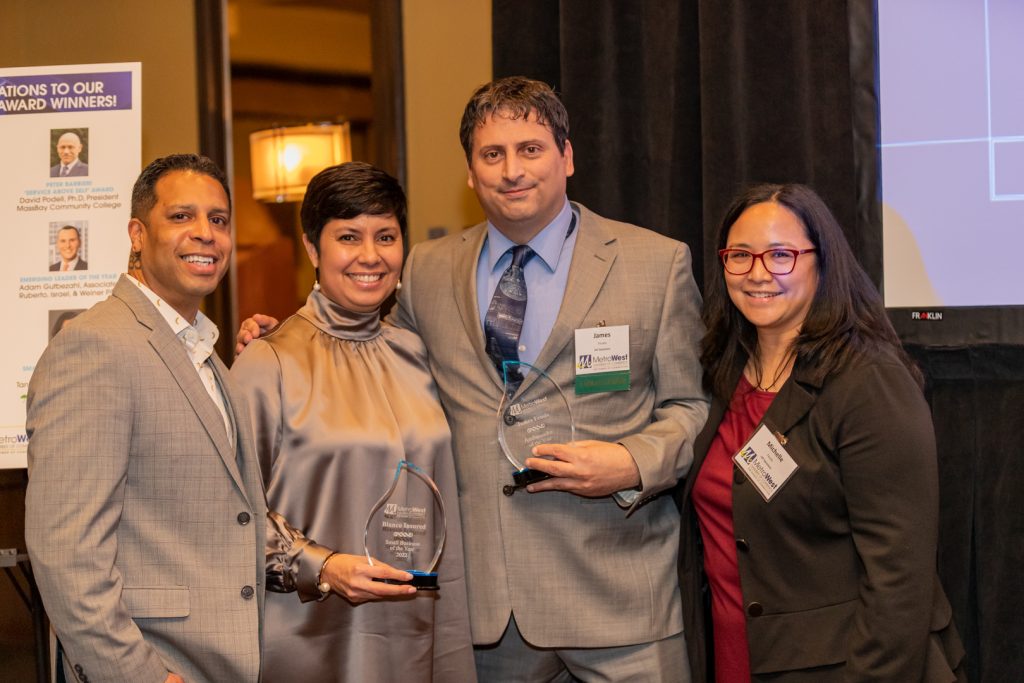 [broadstreet zone="53803″]