[broadstreet zone="59945″]
FRAMINGHAM – Bowditch & Dewey partner Katherine Garrahan was named the business leader of the year by the MetroWest Chamber of Commerce at its 127th Annual Meeting last month.
"Kathy's practice focuses on helping commercial non-profit and institutional clients address land use, zoning, permitting, acquisition, financing, and leasing matters. Her experience bridges many sectors, including businesses, schools, social services, multi-family, and specialty facilities," said Chamber President & CEO Jim Giammarinaro.
Garrahan is the "fourth generation of her family to be serving in the Metro West Chamber of Commerce and is a past chair and was also chair of its public policy committee for several years, and currently serves as general counsel (to the MetroWest Chamber). Kathy has been a director for the board of the Metro West Legal Services since 2003 and is its current president. Additionally, she is a board member of the foundation for Metro West Alliance for Metro West Unity and Metro West Medical Center. And I just can't say enough about Kathy," said Giammarinaro in announcing her award at the November 16 event at the Verve in Natick.
[broadstreet zone="59948″]
"I'm so honored to be part of this Chamber and through it to play a small role on a great team working to strengthen the economic well being of the Metro West region. I believe that each of us best leads when engaged in an effective team. So many memories and friendships have come to me through this teamwork, along with the opportunity to participate in meaningful programming, listen to member views on legislative initiatives, and connect our members with each other and the community at large," said Garrahan in her acceptance speech.
"As Jim mentioned I follow a great-grandparent, a grandparent, and a father to in service to this Chamber, and I think of them now with love. They remind me that as we benefit still from their contributions, what we do today impacts generations to come. I also thank my wonderful husband Bob, our daughters and our granddaughters, my family and friends, my clients and professional colleagues, and my Board colleagues on other local organizations," said the Framingham resident and attorney.
[broadstreet zone="53820″]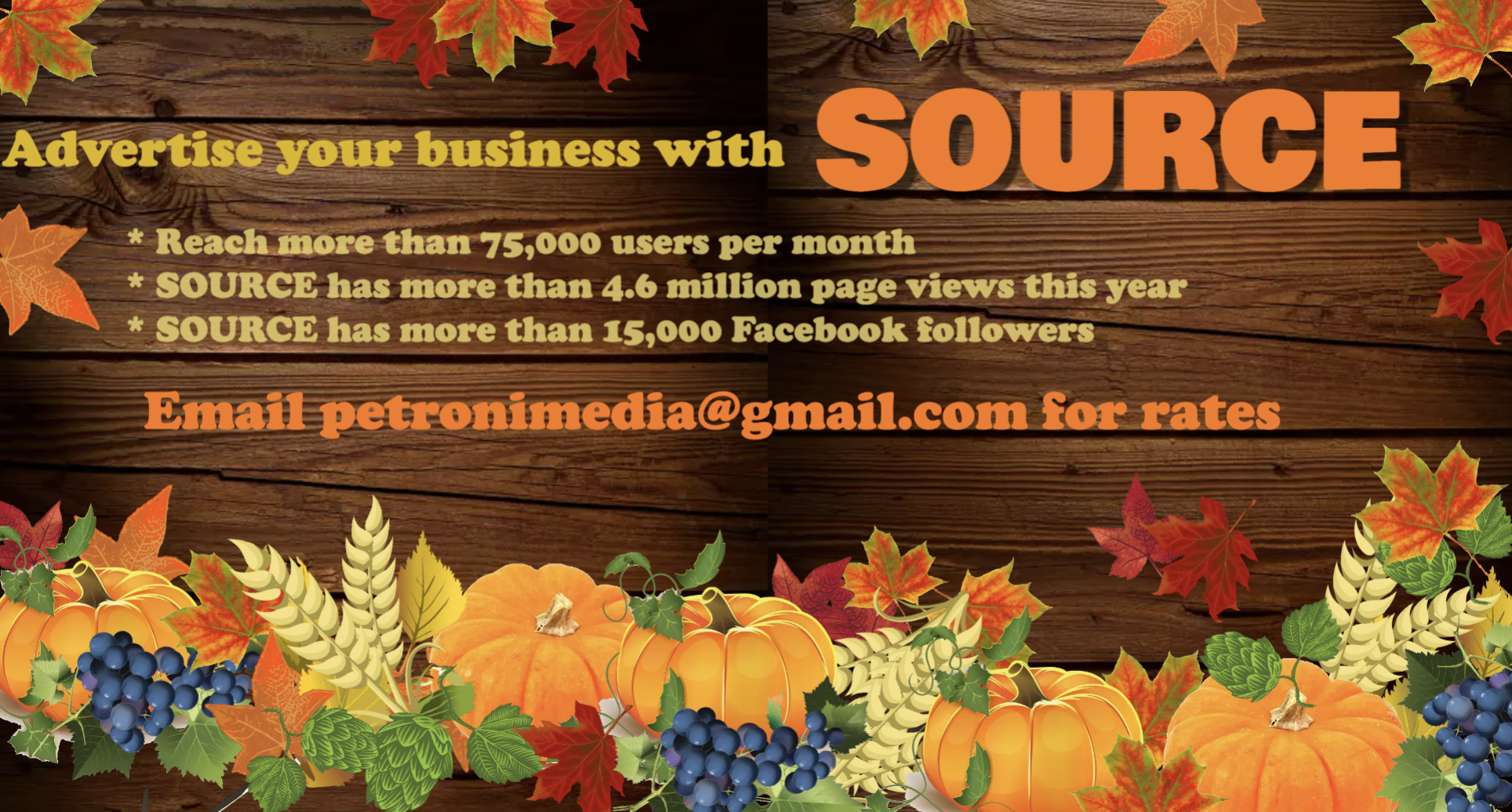 [broadstreet zone="59946″]