Police: Framingham Man Strikes Restaurant's Security Guard With Bottle
Editor's Note: Updated age from 30 to 40, to fix typo.
***
FRAMINGHAM – Framingham Police were called to a downtown restaurant over the weekend for a fight.
Police were called to Taqueria Mexico at 40 Concord Street just before midnight on November 26 for a fight.
On November 27 at 12:07 a.m. Police arrested Carlos Ramirez, 40, of 60 Waverely Street in Framingham
During the fight "Ramirez struck one of the security guards with a bottle," said Framingham Police spokesperson Lt. Rachel Mickens.
Ramirez was charged with assault and battery with a dangerous weapon.
No one was transported to the hospital, said the police spokesperson.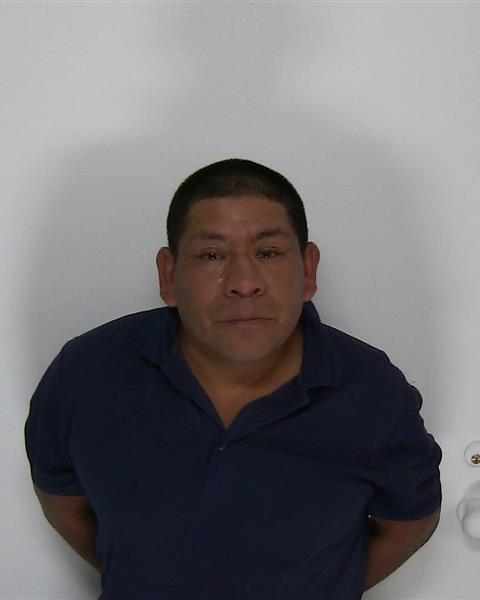 Framingham Police booking photo