Framingham Police Arrest Woman on Larceny Charge
FRAMINGHAM _ Framingham Police arrested a Framingham woman on a larceny charge yesterday, November 17.
Police arrested at 2:34 p.m. at 113 Beaver Street Jessica Powell, 34, of 149 Phelps Road in Framingham.
She was charged with a Framingham warrant for vandalism and was also charged for stealing a package from the apartment complex lobby at 14 Greenview St on November 11, said the Police spokesperson. 
The contents of the package and the value of the package was not released.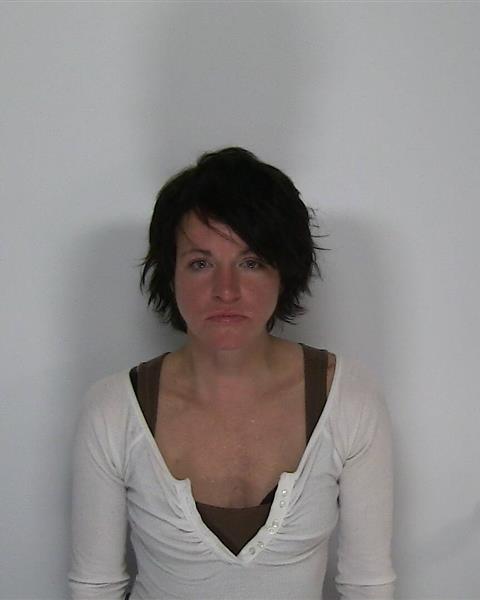 Framingham Police booking photo