[broadstreet zone="53803″]
FRAMINGHAM – Team Framingham held its lottery tonight, November 17,
There were 22 runners selected for the team to run the Boston Marathon in April 2023.
The runners were chosen via a blind lottery.
Selected runners were:
Congratulations to our 22 Team Framingham 2023 runners selected this evening:
Kathleen Doucette
Julie Gelardi
Shane Maltbie
Keith Moser
[broadstreet zone="56696″]
Krystal McNeil
Dominic Portelli
Rebecca Craig
Forrest Harrington
Luciana Sousa
Joseph Melanson
Jenifer Feaster
[broadstreet zone="59948″]
Chris Kelley
Bree Cunningham
Tara Mahnk
Robert Connolly
Brendan Manzella
Jennifer Artick
[broadstreet zone="59945″]
Steve Elefson
Melissa Roach
Stuart Hurowitz
Anna Rouse
Each team runner has a fundraising goal of $5,000 for one of the 5 charities selected.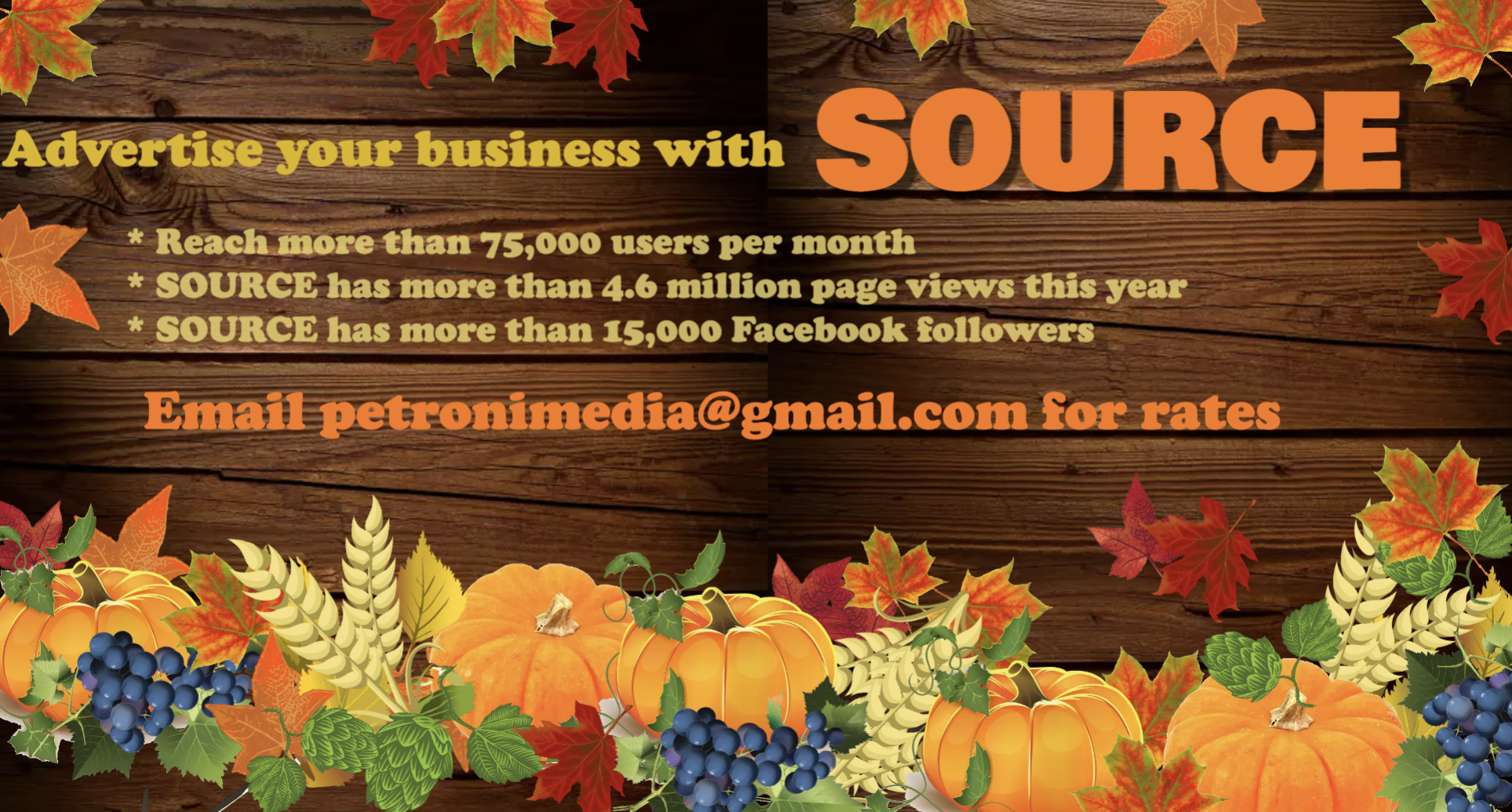 Those organizations are:
Boys and Girls Club of MetroWest
In the 9 years of Team Framingham our team runners have raised more than $750,000 for deserving Framingham focused charities, said Team Framingham creator Michael Bower.
99% of our team runners have successfully completed the Boston Marathon with Team Framingham, said Bower.
[broadstreet zone="59983″]