Police Arrest Framingham Man After Disturbance at Taqueria Mexico
FRAMINGHAM _ Framingham Police were called to Taqueria Mexico restaurant in downtown Framingham a minute before midnight on Saturday, November 12 for a distubance.
On Sunday at 12:24 a.m. Framingham Police made an arrest of Michael Gonzalez, 28, of 263 Hollis Street of Framingham.
"Gonzalez was removed by security after an altercation inside," said Framingham Police spokesperson Lt. Rachel Mickens.
 Gonzalez "continued causing a disturbance outside and refused to leave," said Lt. Mickens.
Gonzalez "He "grabbed an officer and was placed under arrest," said Lt. Mickens.
Gonzalez was charged with disorderly conduct, resisting arrest, and assault & battery on a police office.
The officer was not injured, said the police spokesperson.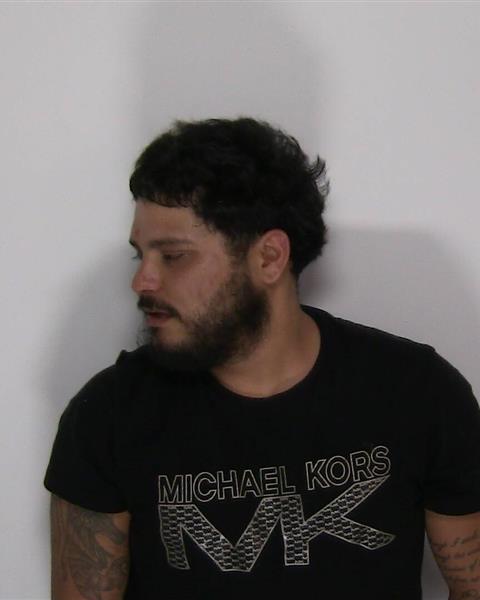 Framingham Police booking photo