Editor's Note: The report was updated with results from the top 5 Flyers and the top 5 runners from Natick.
***
[broadstreet zone="53803″]
WRENTHAM – Framingham High senior Sam Burgess won the MIAA Division 1A meet today, November 11 in Wrentham.
His time was 14.38.9, a new course record.
The previous course record was held by Aiden Ross of Uxbridge in 14.47.9 minutes.
Burgess, who sat out most of the cross-country season nursing an injury, has signed a letter of intent to attend Harvard University in 2023 and join its track & field program.
[broadstreet zone="56696″]
Burgess is one of the top runners in the country.
He was named the 2021-22 Gatorade Massachusetts Boys Cross-Country Player of the Year.
Brookline won the team competition today, November 11, with 80 points.
Flyers finished 17th overall with 477 points.
The only other runner to break 15 minutes yesterday on the course in the 1A divisional meet was Westford Academy junior Paul Bergeron in 14:43.74 minutes in second place.
St. John's Prep seniorNathan Lopez was third overall in 15:08.08 minutes.
There were 185 runners in the Division 1A meet.
[broadstreet zone="59983″]
Natick did better than Framingham as a team at the divisionals.
Natick's fastest runner on the course was Ben Feldman in 16th place overall. His time was 15:57.34 minutes.
Redhawk junior Nicholas Bianchi was 32nd overall and second for Natick in 16:15.49 minutes.
Natick freshman John Biachi was third for the Redhawks and 62nd overall in 16:41.65 minutes.
Natick junior Jacob Tobin was 77th overall in 16:58.46 minutes, with teammate and junior Sean Fleming 91st overall in 17:11.69 minutes.
[broadstreet zone="59946″]
Framingham's second runner across the finished line was senior Andrew Hohenstein in 99th place at 17:21.04 minutes
Framingham senior Trevor Lipp was third for the Flyers across the finish line. His time of 17:34.15 minutes placed him 110th overall.
Junior Derrick Yancey jr was fourth for the Flyers. His time of 18:01.93 was 128th overall.
Framingham senior Michah Mayborn was 144th overall and 5th for the Flyers in 18:14.16 minutes.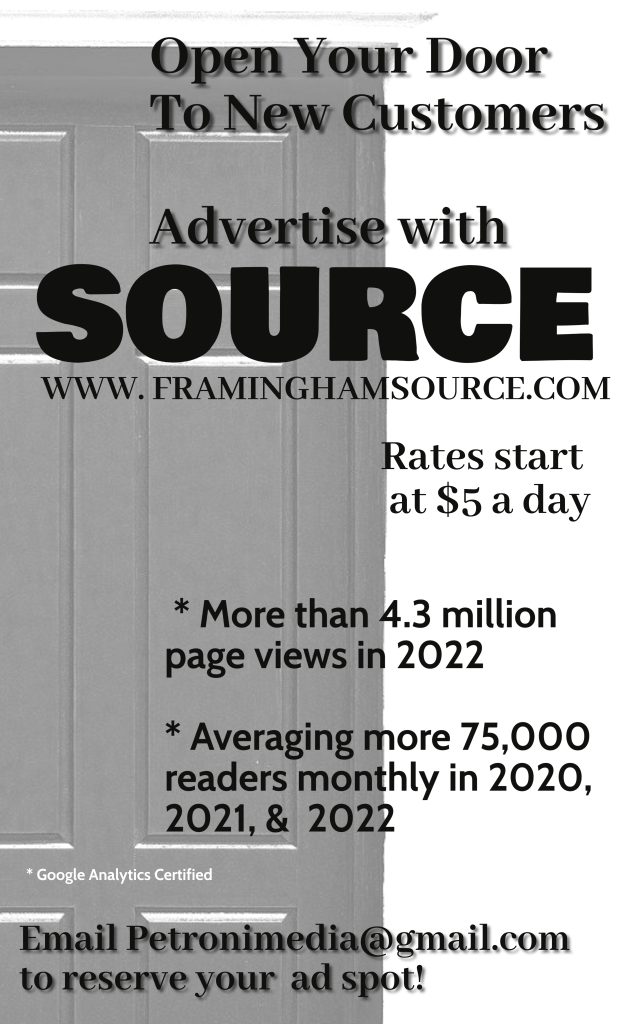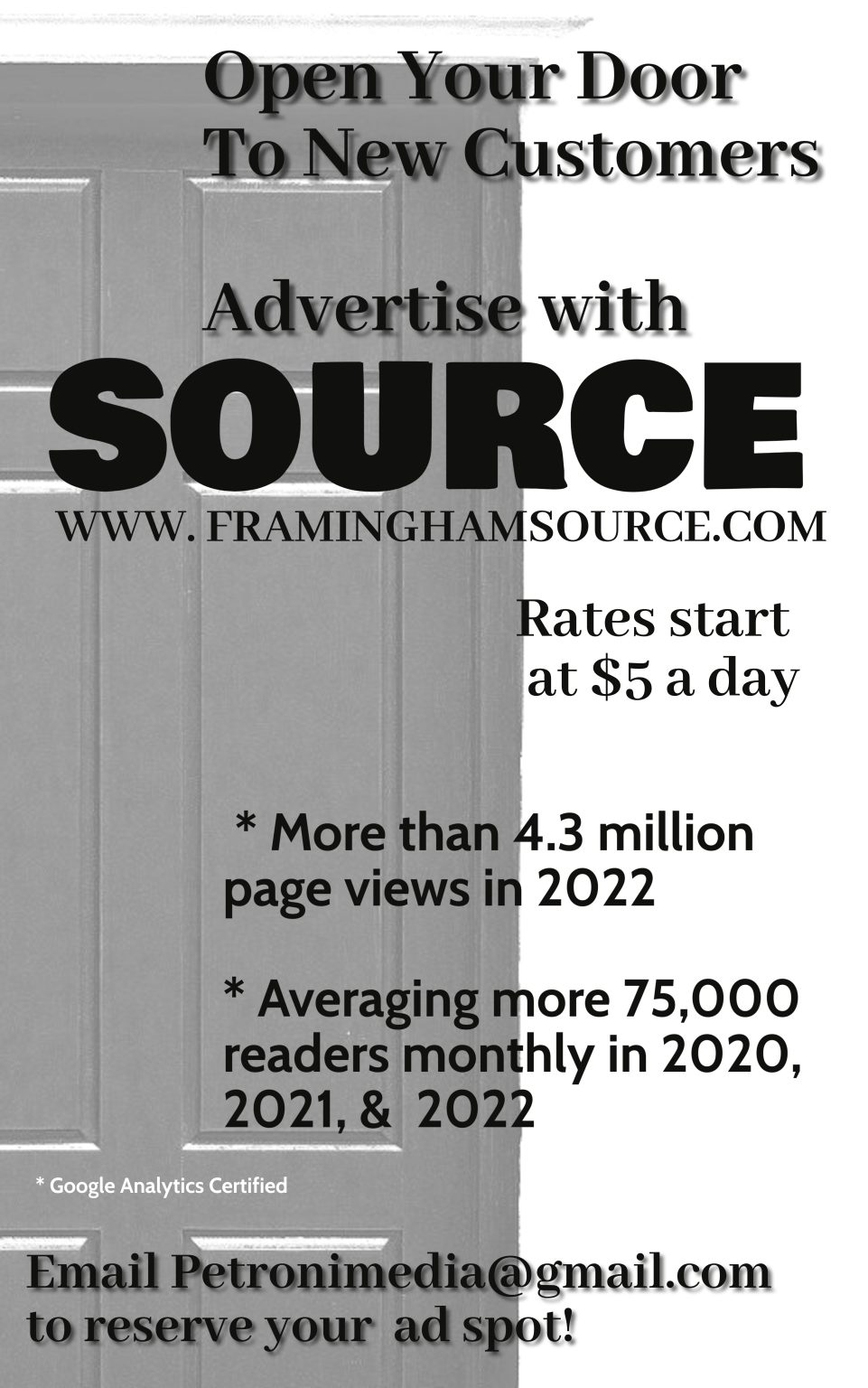 [broadstreet zone="61074″]