[broadstreet zone="53803″]
FRAMINGHAM – Natick High junior Ava Wong won the 100-yard backstroke at the MIAA Division 1 North Sectional meet.
Her time of 58.13 seconds set a new Natick High record.
The Redhawks set three school records at the meet held at WPI in Worcester over the weekend.
Senior Michelle Li set a record in the 100-yard breaststroke.
She touched the wall in second place in 1:08.32 minutes. Brookline senior Hannah Lee won the race in 1:04.93 minutes.
Katie Dorey, who finished third at sectionals, set a record for 11 dives.
Next up for some of the Redhawks is the state meet on Sunday, November 13.
[broadstreet zone="56696″]
Here is how Natick swimmers did at the sectional meet:
Redhawk swimmers finished 5th in the medley relay in a time of 1:55.69 minutes. Swimmers were Wong, Li, Dorey, and junior Abbey Lipoma.
Wong finished second in the 200-yard freestyle event. Her time was 1:58.06 minutes.
Li finished 5th in the individual medley event. Her time was 2:19.09 minutes.
Natick junior Neve Knowlton finished 5th overall in diving with 351.45 points
Natick senior Sarah Shentu finished 20th overall in the 100-yard freestyle. Her time was 1:00.04 minutes.
[broadstreet zone="59948″]
Natick swimmers finished 9th overall in the sprint relay. Swimmers were Abbey Lipoma, Dorey, Lauren Hymes, and Shentu.
Shentu finished15th overall in the 100-yard breaststroke event in 1:17.24 minutes.
The Redhawks finished 5th overall in the final event of sectionals – the 400-yard freestyle.
Swimmers Lipoma, Shentu, Li, and Wong touched the wall in 3:51.40 minutes.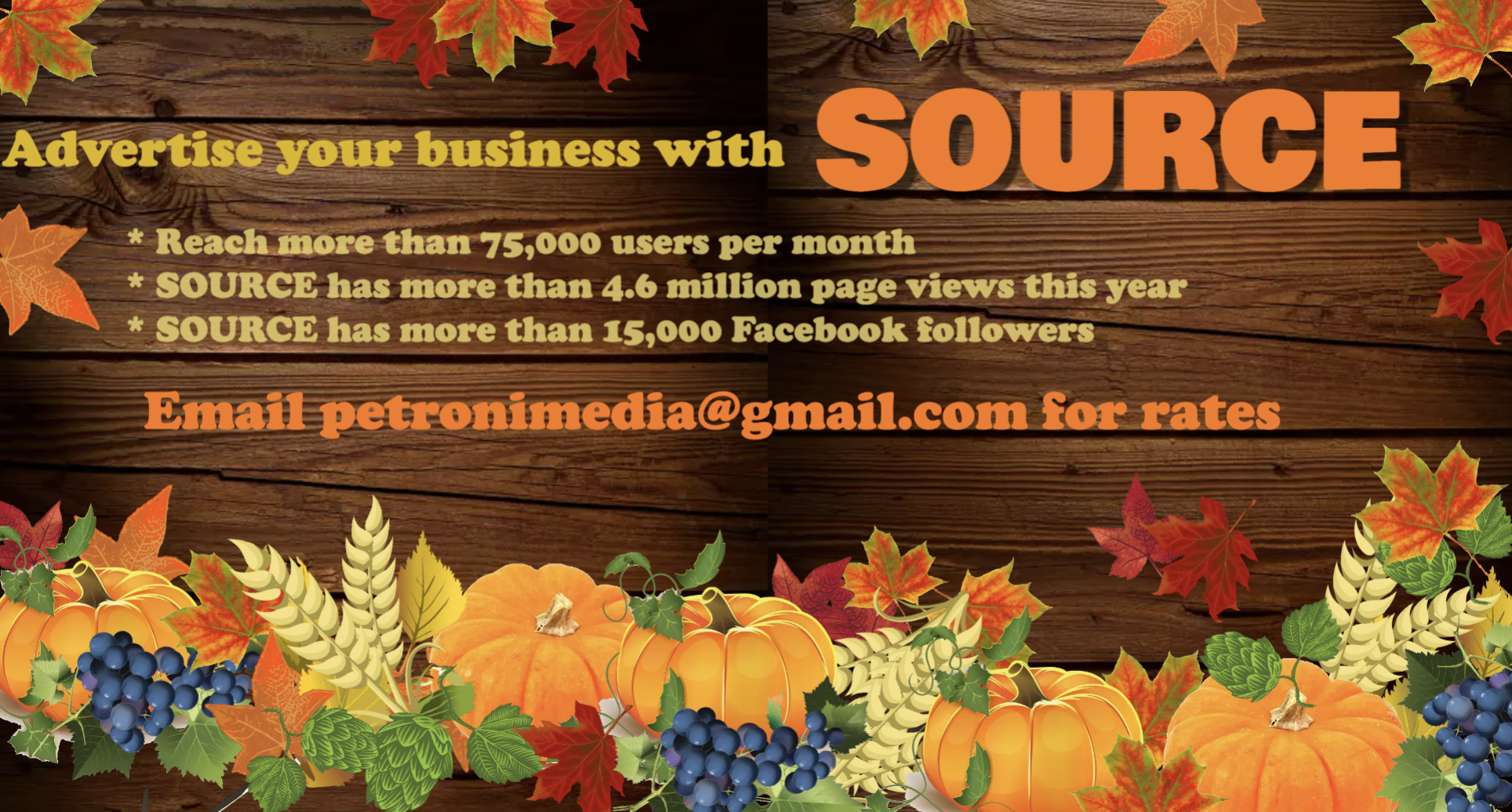 Photo courtesy of Natick High athletics.
[broadstreet zone="58893″]