[broadstreet zone="53803″]
FRAMINGHAM – The Keefe Tech boys soccer team, coming off their vocational state title, dominated play at Bowditch Field in their MIAA Division 5 tournament game, Monday afternoon November 7.
The Broncos easily defeated the Falcons of Smith Academy 4-1.
Junior Gabe Motta got the Broncos on the scoreboard first.
It was the only goal scored in the first half.
[broadstreet zone="56696″]
In the second half, Gilhermere Freitas scored what ended up being the game-winning goal with 27 minutes left in the game.
Broncos were up 2-0.
With 12:13 minutes left in the game, Smith Academy's #1 scorer Riley Intrator put the Falcons on the scoreboard.
Keefe's lead was cut in half, 2-1.
"Our main goal was to contain their #1 player," said head Coach Kevin Kramer. "The goal was to contain #6 as best we could. Even though he did score that one goal, we limited his opportunities."
The task of keeping Intrator away from the ball was given to senior Pedro Montesso, said Coach Kramer.
[broadstreet zone="61074″]
Motta got his second goal of the game to give Keefe the 3-1 lead, with about 3 minutes and 25 seconds left in the playoff game.
With 2 minutes left, senior Nicholas Pereira scored to increase the Broncos lead to 4-1.
Keefe Tech keeper CK Sok made several big saves in the game.
"CJ just came up big. He's been big all year. Today, he was none bigger than today. Just a great effort on his behalf," said the head coach.
"I can't say enough about the guys on the team. Many of them are playing for the whole 80 minutes. We don't go deep on our bench, but when the guys get in there that do play, they give it a hundred percent. They know we've got nine seniors and they understand that it's their season and probably their final season," said Coach Kramer.
Next up for the Broncos is a 3-hour road trip to Adams, Massachusetts for the #8 seed Mt. Greylock.
The game is at 5:30 p.m. on Thursday, November 10.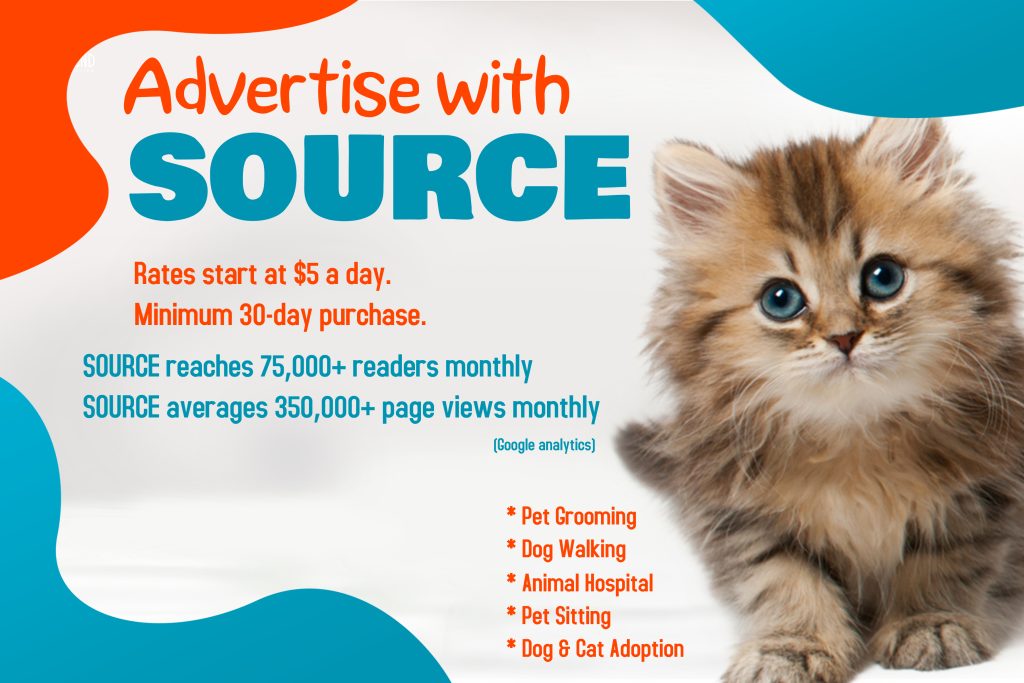 Petroni Media Company photos
[broadstreet zone="70107″]