By Danielle Achin
***
[broadstreet zone="53803″]
NEWTON – For the third time, the Framingham High varsity cheerleaders are Bay State Conference champions.
Framingham Flyers secured another first place win in the all-girl division at the Bay State Cheerleading competition, tonight, November 2 at Newton North High School.
It's now on to the regionals for the Flyers on Sunday, November 13, at Duxbury High.
The crowd was loud with pride as the varsity cheerleaders of the Framingham High school team set for their routine ready to dominate the mat.
Despite a few bobbles, the squad executed a "hit 0" or a performed routine with no falls in their stunts.
The Flyers earned a 93.5 in the scoring, claiming the Conference title over Braintree High, who finished second place.
[broadstreet zone="56696″]
Cheer Captain Alyssa Brandolini said although she is proud of their performance, she knows they are capable of better.
"Compared to last year, we did not win one time and coming back and winning three times in a row, it definitely has built confidence in us," she said. "Now. we're hoping for four."
Cheer captain Ava Heitman commented how she and her team are hoping for an undefeated season. She said although practices leading up to competitions are, "three hours of blood, sweat and tears everyday of the week," the team proved to themselves they have the potential to win with the routine, and won't stop until the work is done.
[broadstreet zone="59948″]
Framingham High won the Bay State Conference title in 2019, 2021, and 2022. There was no competition in 2020, due to the pandemic. The Flyers won the MIAA Division 1 state champions in 2021, and in 2019.
Kaylani Santana is the third captain for the Flyers. Other squad members are Julia Ottaviani, Kyra Busenburg, Ana Chaves, Camille Cordeiro, Natalia Gutierrez, Lily Mark, Amani Rivera, Lunah Semprum, Keira Wiltshire, Lauren Carnicelli, Ashley Cutler, and Mia Canney.
The Flyers are coached by Sue Pereira and Brandy Chartier.
Neighboring Natick High School took home first place in the co-ed division. Milton High finished second. The Redhawks also move on to regionals.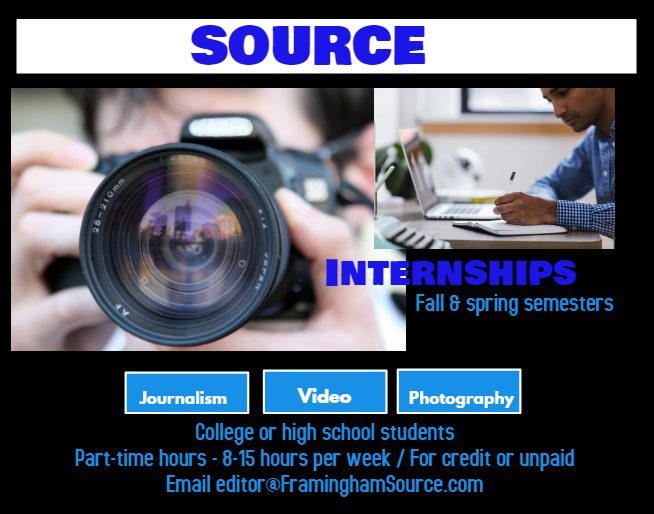 ***
Danielle Achin is a fall 2022 SOURCE intern. She is a senior English major with a concentration in journalism and a minor in psychology at Framingham State University. Danielle has been an athlete since she started gymnastics at age 4. She joined the Framingham State cheerleading team freshman year and recently won the 2022 National Cheerleaders Association (NCA) National Championship for the first time in Framingham State history. She is also one of the Sports editors for Framingham State's student newspaper The Gatepost.
[broadstreet zone="53130″]
[broadstreet zone="59983″]