The 200 Foundation Challenging People To Fill a Bag For MetroWest Food Pantries
FRAMINGHAM – As Thanksgiving and the holidays approach, the need at MetroWest food banks increases.
With individuals and families still struggling coming out of the pandemic, and food prices constantly increasing, many are having a hard time buying weekly groceries.
Inflation has impacted food shopping for many. Food insecurity is rising as much as the cost of items.
Cereal prices are up 16.2% from the same time last year.
Dairy prices are up 15.9 % from the same time a year ago.
Prices for soups are up 20.5% since last year.
Local food pantries help fill the need for so many in our communities.
The 200 Foundation board challenged each member of the Board, and their friends to participate in The Food Pantry Challenge.
Board members each filled a bag with groceries and donated it to a MetroWest food pantry. And then challenged a friend to do the same.
"I am so thankful for the outpouring of support for The 200 Foundation," said Board chair Phil Ottaviani Jr. "The Foundation is back having in-person events. The 200 Foundation food pantry challenge was an idea that evolved from 2 of the Board members – Diane Lynch and Pam Perini. It was a huge success for local food pantries and those most in need."
The 200 Foundationis is also encouraging the public to participate in the challenge.
"We want to stock those shelves this holiday season," said The 200 Foundation Board member Lynch.
Perini said at the kickoff dinner, the Food Pantry Challenge's goal is to "raise awareness and bring food to food pantries.
She said helping others is "something that is near and dear to me, as my grandfather started The 200 foundation. This is excessively important. Our legacy Foundation was built upon assisting people who are in need, people who have insecurities, who need shelter. Those things are basic but there are people who have these basic wants in our communities. These are the people we are trying to help. We are here to help. So, we are asking you for your help to assist us in giving them the food. It is simple but so needed."
If you donate, take a photo and post with the hashtag – #The200FoodPantryChallenge
Founded in 1964, the Foundation is a group of MetroWest business and community leaders who volunteer their time to raise money for programs that assist families and individuals throughout Massachusetts. Their mission is to work together to provide assistance to those most in need.
Here are some food pantries to donate to:
Saint Bridget Church food pantry in Framingham. The Food Pantry serves the needy in Framingham with grocery items to supplement their weekly food requirements. It operates from the meeting room of St. Bridget's Rectory. .Hours: Monday, Wednesday and Friday
Daniel's Table food pantry in Framingham Registered clients on Wednesdays To register an individual or family, call 508-239-6690 for English/Spanish and 508-239-6691 for English/Portuguese
A Place To Turn in Natick Located on the grounds of the Hartford Street Presbyterian Church, it is open on Monday, Tuesday, Wednesday, and Thursday by appointment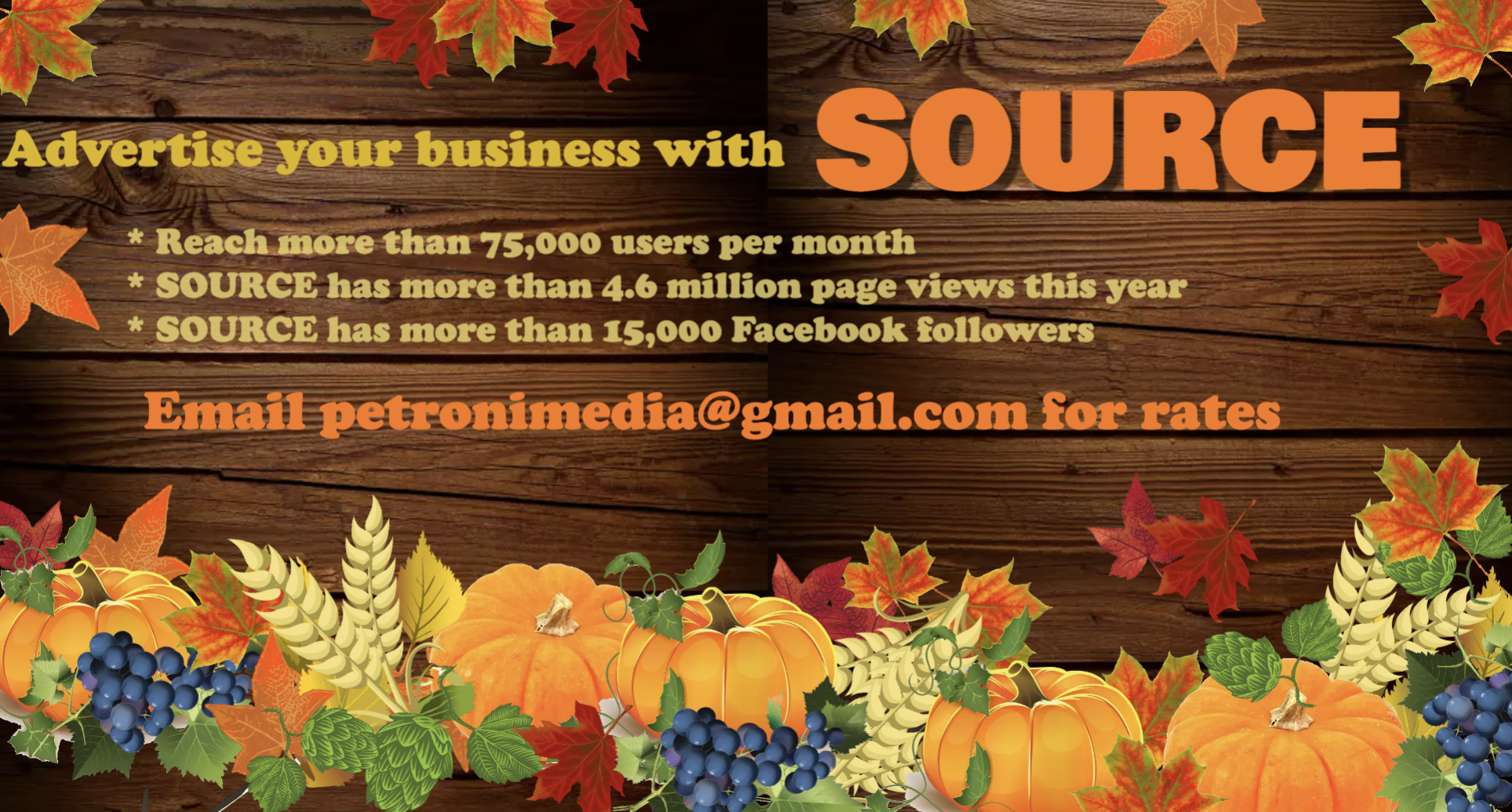 Celebration International Church food pantry in Wayland. Serving anyone in need of food assistance. Food Pantry Hours of Distribution: 2nd and 4th Wednesday of the month. Must fill out an application.
Natick Service Council food pantry operates weekdays only.
Sudbury Community food pantry distributed Wednesday and Friday.
United Way of Tri-County food cupboard & cafe services include groceries, hot meals, and pet food when available