In full transparency, the following is a press release submitted to SOURCE media.
***
[broadstreet zone="53803″]
FRAMINGHAM – The Team Framingham 2023 program launched on Friday October 21, 2022 with the opening of registration for both runners and charities.
Twenty-two lucky Framingham residents and city and school employees will be selected to be part of the 10th annual Team Framingham group of runners who will be able to run the April 17, 2023 Boston Marathon with an entry provided to the City of Framingham by the Boston Athletic Association.
The registration period is open from Friday October 21 through 4 p.m. on Thursday November 10.
The random selection drawing will take place on Thursday November 17 at a time and place to be announced.
[broadstreet zone="56696″]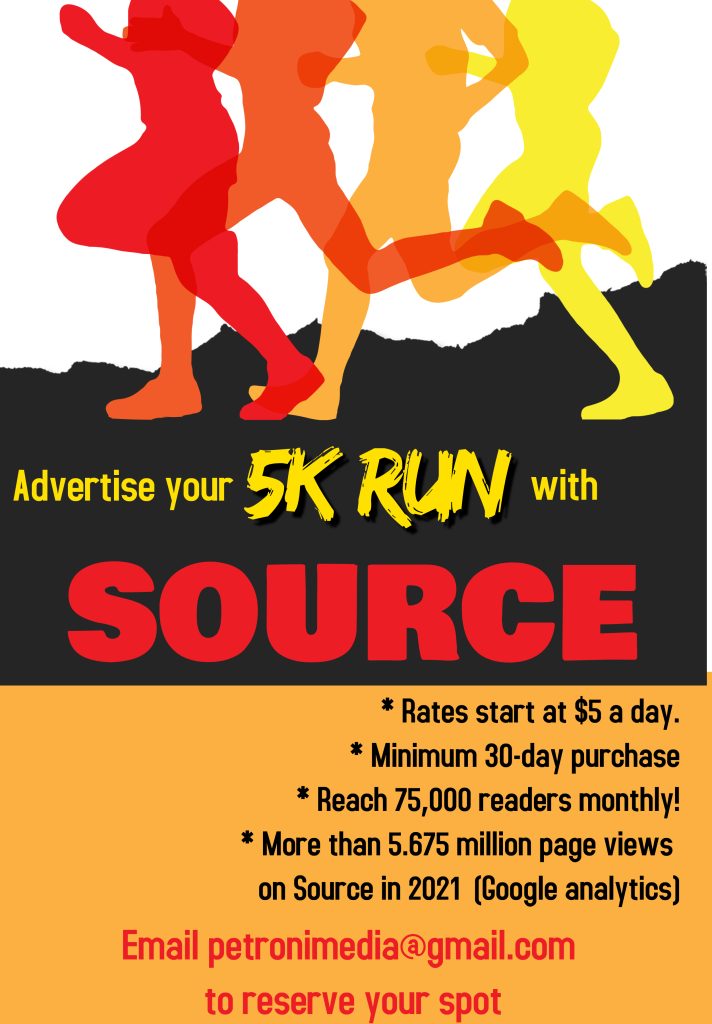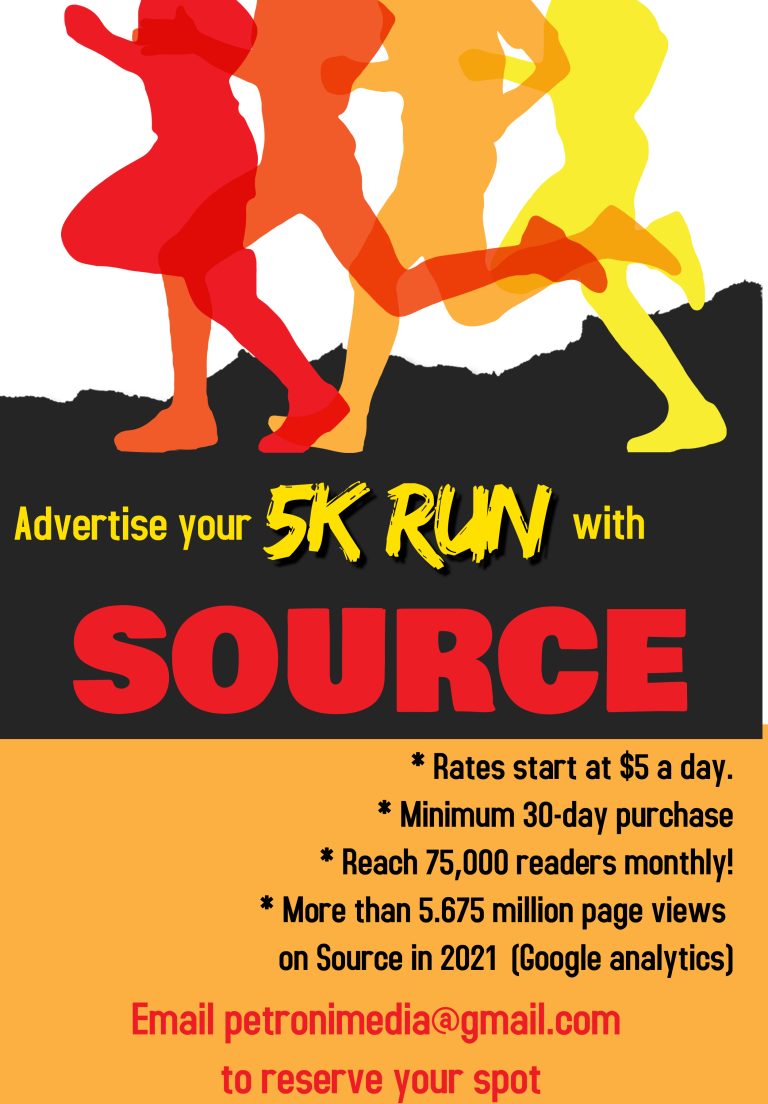 In the 9 years of Team Framingham our team runners have raised more than $750,000 for deserving Framingham focused charities. 99% of our team runners have successfully completed the Boston Marathon with Team Framingham.
To be part of this great opportunity to run the Boston Marathon and to participate in the outstanding training program put forward by the Team Framingham Steering Committee and team mentors from the Greater Framingham Running Club, please check out our applications for runners and charities at the link below.
https://www.framinghamma.gov/2205/Team-Framingham
[broadstreet zone="61074″]
And for this year only, our 10th anniversary, Team Framingham has added a special opportunity for those runners who have applied 3 or more times for Team Framingham in the past but who were unsuccessful in getting an entry.
"We are so excited to be launching our 10 th annual Team Framingham program and proud of our record of fundraising and training success. We look forward to another successful Team Framingham program and hope to edge close to that $1,000,000 fundraising mark," said Team Framingham Steering Committee Chair Mike Bower.
Questions, please email TeamFraminghamMarathon@gmail.com.
[broadstreet zone="59983″]