In full transparency, the following is a press release submitted to SOURCE media.
***
[broadstreet zone="58544″]
[broadstreet zone="59946″]
BOSTON – Anthony Amore, candidate for Massachusetts State Auditor, has earned the endorsement of the New England Chinese American Association.
Amore is the only Republican being backed by the NECAA this election cycle.
The group previously endorsed Chris Dempsey for State Auditor and continues to endorse every other Democratic candidate running for statewide office.
The NECAA was an influential supporter of Michelle Wu's successful campaign for Mayor of Boston in 2021.
[broadstreet zone="58545″]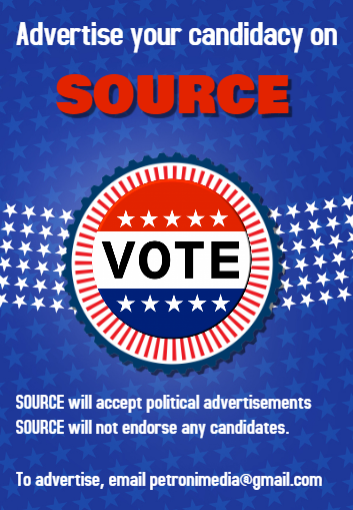 "It's a great honor for me to have earned this endorsement. I admire and care deeply about the Chinese American community and look forward to working together with them as Auditor to ensure they fully enjoy all the opportunities the Commonwealth offers," said Amore.
The election is on Tuesday, November 8, but some voters mail vote early via mail or early in-person voting.

The New England Chinese Association (NECAA) is a non-profit organization based in the local area. It aims to encourage Chinese people to actively participate in community activities and pay attention to political affairs. It starts from the little things around us and makes unremitting efforts to fight for the basic rights and interests of Chinese in the United States. In the future, NECAA will continue to launch a series of civic and political lectures, calling on Chinese to learn about these political affairs that are closely related to us.
[broadstreet zone="59982″]