Framingham Police Arrest Natick Man For Stealing Golf Clubs
FRAMINGHAM – Framingham Police arrested a Natick man on Monday night and charged him with stealing golf clubs.
Police arrested at 6:14 p.m. on September 12, Wally Miller, 36, of 48 North Main Street of Natick at Gold Galaxy.
Miller "was observed taking two golf clubs out of the store without paying," said Framingham Police spokesperson Lt. Rachel Mickens.
Vehicle was observed in parking lot by police officer.  He was stopped, found in possession of the merchandise, and arrested, said Lt. Mickens.
He was charged with shoplifting by asportation, receiving stolen property under $1,200, and unlicensed operation of a motor vehicle.
The golf clubs are worth an estimated $382, said police.
***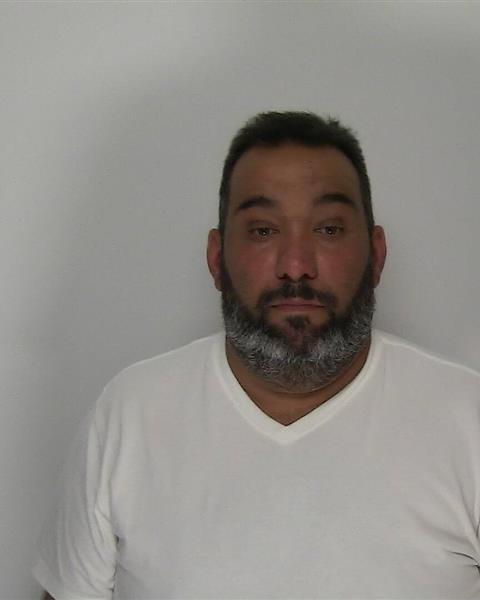 Framingham Police booking photo
Report was updated to fix age from 26 to 36.