Jack's Abby & United Way of Tri-Country Continue Their Strong Partnership in Pursuit of 'Hoppiness' With Annual 5K
In full transparency, the following is a press release from the United Way of Tri-County
***

Framingham – Local runners and walkers can still register for the annual Jack's Abby United
Way 5K, scheduled on Saturday, October 15.
Jack's Abby Craft Lagers Events Manager, Jordan Griffin said, "we're so excited to host the United Way 5K again this year. We love the enthusiasm and support this event gets from our local community, and knowing proceeds benefit so many important programs really energizes runners on race day. We cannot wait to see everyone 21+ at the finish line with a cold beer." 
The annual event begins and end at Jack's Abby, 100 Clinton Street in Framingham. Awards will be presented to the top male and female runners in several age categories, and anyone 21+ will
receive a complimentary larger after the race.
The cost to participate is $35 in advance or $40 the day of the race. Through generous sponsor support, 100% of each runners registration fee will directly support community programs.
Participants also receive a long-sleeve t-shirt, koozie, and of course, that cold brew after the race.
Event sponsor and longtime supporter of the United Way of Tri-County Alira Health CEO Gabriele Brambilla said "Alira Health is grateful for the great and important causes the United Way represents, and we are glad to be part of the team."
Jack's Abby owners are also donating 10% of the afternoon's food sales back to the United Way, so participants and cheerleaders are encouraged to celebrate after the race with something delicious
from the Jack's Abby kitchen.
"Supporting the local community can be as simple as showing up and lending a hand," said Paul Mina, United Way of Tri-County President & CEO. Framingham and the entire MetroWest Community is full of businesses that do their part to care for the people around them, Jack's Abby chief among them," Mina continued. Our participants and sponsors want to help make this region a great place to live and work, and they know the more we all help each other, the more our community thrives."
To ensure a safe and fun event for everyone the race will be capped at 700 runners.
Long sleeve t-shirts will be offered to everyone who registers, but sizes can only be guaranteed to those who register early.
The deadline to register online at www.uowtc.org/5K is October 13.
Participants can also register on race day for $40.
The United Way would like to recognize the generosity of the event sponsors including Jack's Abby
Craft Lagers, St. Mary's Credit Union, Bowditch Attorneys, BRZ Insurance, DCU, Alira Health, Auto
Bright Car Care, and Gorman Richardson Lewis Architects.
Additional supporters include event photographer Charlie Pasewark, Realtor® at Keller Williams Chestnut Hill, Framingham, The Framingham Medical Reserve Corps., Dunkin Northern Management, and Trader Joe's in Framingham.
For anyone interested in running, walking, volunteering, or sponsoring the event, please visit the
United Way's website at www.uwotc.org/5k or contact Special Events Manager Sandy Baldi at
Sandra.Baldi@uwotc.org / 508.370.4873.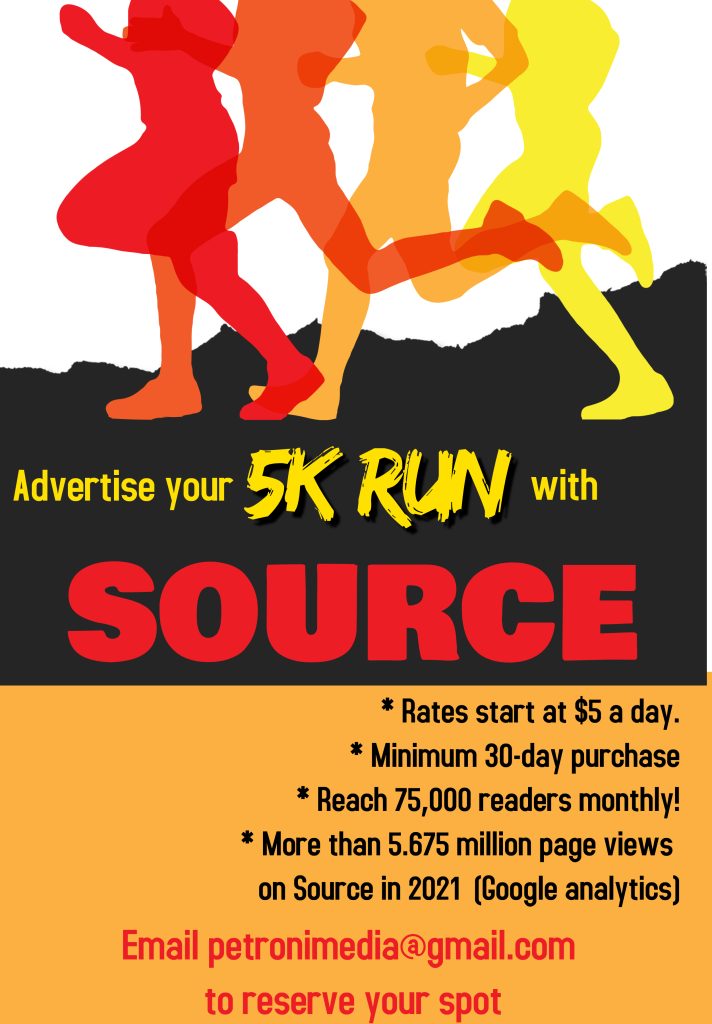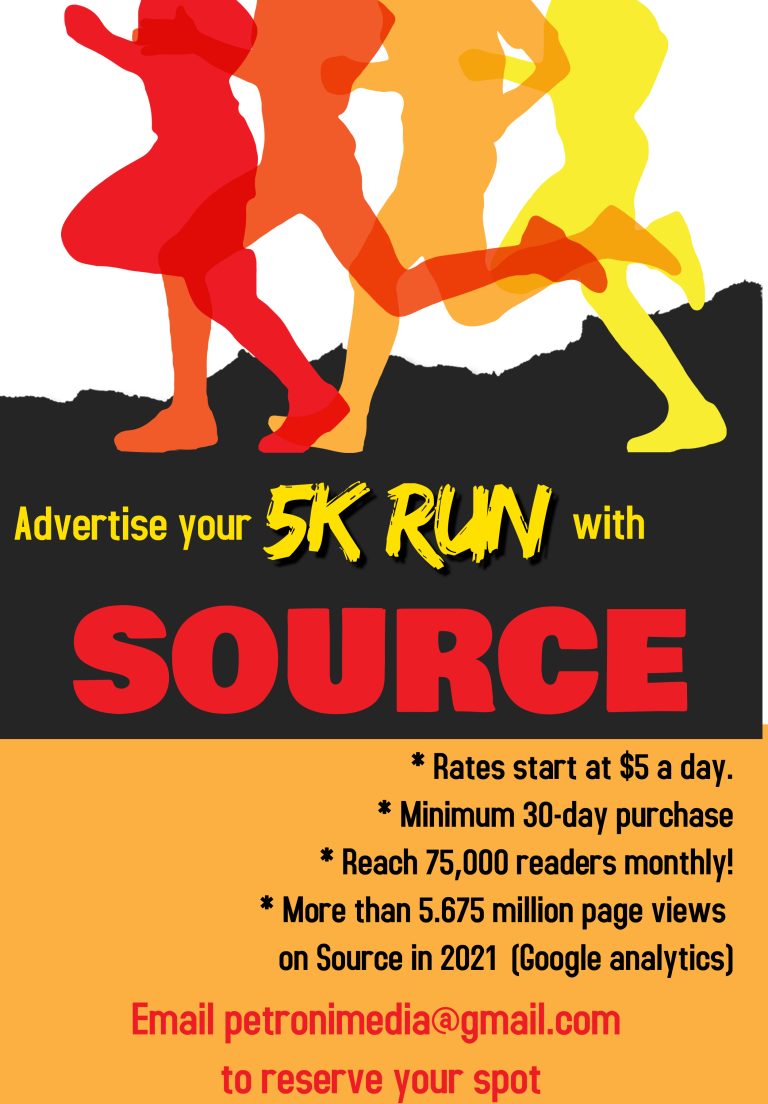 Jack's Abby Craft Lagers has been brewing world class lager using traditional German standards and American innovation since 2011.  Founded by Jack, Eric, and Sam Hendler, Jack's Abby has become a mainstay of the craft brewing scene in the Northeast and nationwide.  Since its inception the brewery has continued to uphold its mission of brewing lagers, and only lagers. Stop by the Jack's Abby Beer Hall & Kitchen at 100 Clinton Street in Framingham. Grab a pint of lager and order up a fresh wood-fired pizza. 

The United Way of Tri-County is a community building organization that brings people together to care for one another. They provide programs and services, connect volunteers, strengthen agencies, teach social responsibility, and meet the critical needs of the community with the help of people like you. For more information visit the United Way website at www.uwotc.org