Mass Voters For Animals Endorses Shepard For Framingham State Representative
In full transparency, the press release and photo were submitted to SOURCE media for publication.
***
FRAMINGHAM – Margareth Shepard has earned the endorsement of Mass Voters for Animals in her campaign for state representative.  
"Mass Voters for Animals is pleased to endorse Margareth Shepard based on her concern for animal protection and her pledge to support any laws that would prevent animal cruelty, which she sees as an ethical and moral issue," stated Marge Peppercorn of Mass Voters for Animals's steering committee. "We look forward to her advocacy for animals on Beacon Hill."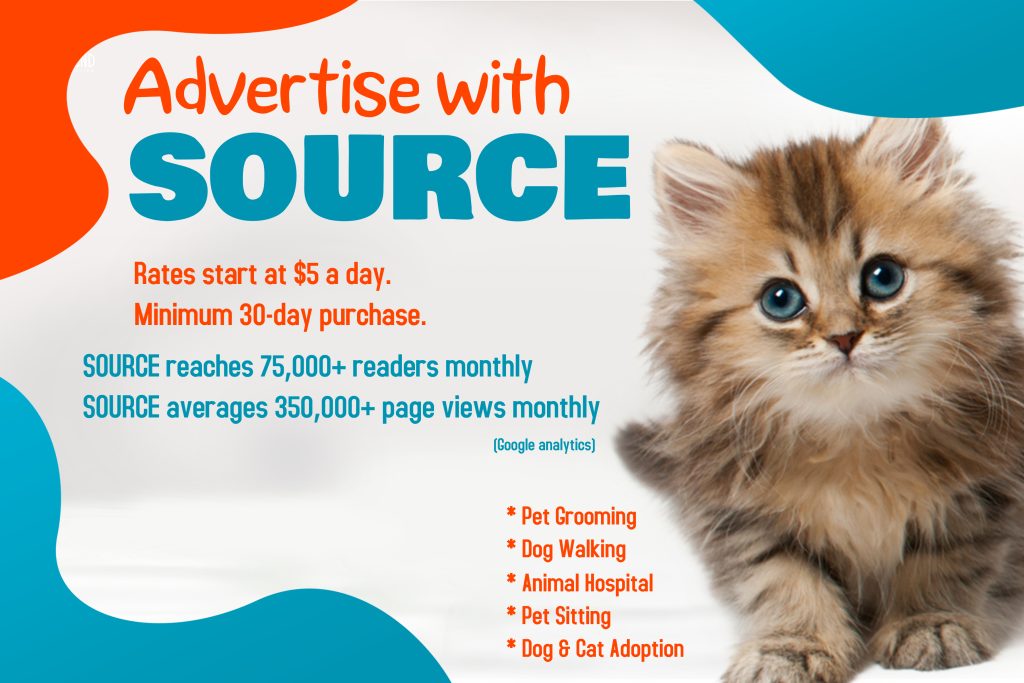 "Protecting and expanding animal welfare is close to my heart," noted Margareth Shepard.  "If elected, I will  join the Protecting Animal Welfare Caucus in supporting legislation to protect companion animals, increase access to dog and cat adoption, and strive to be a more humane Commonwealth."
Massachusetts Voters for Animals, founded in 1997, works to elect legislators in favor of expanding animal protection legislation.  While many statewide animal welfare organizations champion legislation, Mass Voters for Animals is the only animal one in the Commonwealth that can directly advocate in elections for animal welfare.  
Bay State Stonewall Democrats joins a growing list of organizations and elected leaders supporting her campaign, including the Bay State Stonewall Democrats, the Sierra Club, MassAlliance, Progressive Massachusetts, Massachusetts Women's Political Caucus, Massachusetts Teachers Association, Massachusetts Nurses Association, Brazilian Policy Center, SEIU 888, Senator Jamie Eldridge, Rep. Jack Patrick Lewis, Rep. Danillo Sena, Former Rep. Pam Richardson, City Councilor Tracey Bryant, City Councilor Cesar Stewart-Morales, City Councilor Adam Steiner, former City Councilor Robert Case, and former City Councilor Judith Grove.
Shepard is running to be the state representative for the 6th Middlesex District, composed primarily of South and Downtown Framingham.  Learn more about her campaign here: www.margarethforstaterep.com