[broadstreet zone="59946″]
ASHLAND – The Ashland Public Library is hosting a Indian Heritage author panel on Monday night, August 15 at 7 p.m.
Authors include Amalie Howard, Alisha Rai, Annika Sharma, and Madi Sinha, who will discusstheir journeys to becoming published.
"Whether they were born in the US or elsewhere, we wonder how their heritage has influenced their writing, characters, publishing power, and fan base. It's sure to be a fascinating conversation," noted the Library.
[broadstreet zone="58610″]
The event is virtual. Attendees are asked to pre-register.
This program is sponsored by the Friends of the Ashland Public Library and brought to us in collaboration with these libraries: Needham, Somerville, Newton, Dedham, Wayland, Westboro. 
Learn more about the authors, from the bios posted by the library:
AMALIE HOWARD is a USA Today and Publishers Weekly bestselling novelist of "smart, sexy, deliciously feminist romance." The Beast of Beswick was one of Oprah Daily's Top 24 Best Historicals to Read. She is also the author of several critically acclaimed, award-winning young adult novels. An AAPI/Caribbean-born writer, her books, interviews, and articles have been featured in Entertainment Weekly, Oprah Daily, Seventeen, and Ravishly Magazine. When she's not writing, she can usually be found reading, being the president of her one-woman Harley Davidson motorcycle club #WriteOrDie, or power-napping. She currently lives in Colorado with her family.
[broadstreet zone="53130″]
ALISHA RAI pens award-winning contemporary romances. Her novels have been featured on the IndieNext and the LibraryReads lists, and been named Best Books of the Year by Washington Post, NPR, New York Public Library, Amazon, Entertainment Weekly, Reader's Digest, Kirkus, "O" the Oprah Magazine, and Cosmopolitan Magazine. When she's not writing, Alisha is traveling or tweeting. To find out more about her books or to sign up for her newsletter, visit www.alisharai.com.
Hello! I'm ANNIKA SHARMA and I'm a coffee-loving, work-addicted, laughter-obsessed, wanderlusting girl who often finds (mis)adventures in New York City while on my dreamchasing quest.
Words have been my passion for my entire life – and I've built a career on it. By day, I am a Communications Project Manager at an Ivy League medical institution. By night, my life comes alive – I'm an agented and published writer – my book, a romcom called Love, Chai, and Other Four-Letter Words, came out on September 21, 2021, as the first in a series. I'm also the host of a podcast called That Desi Spark, which explores stigmatized social issues from a South Asian, first-generation, millennial lens.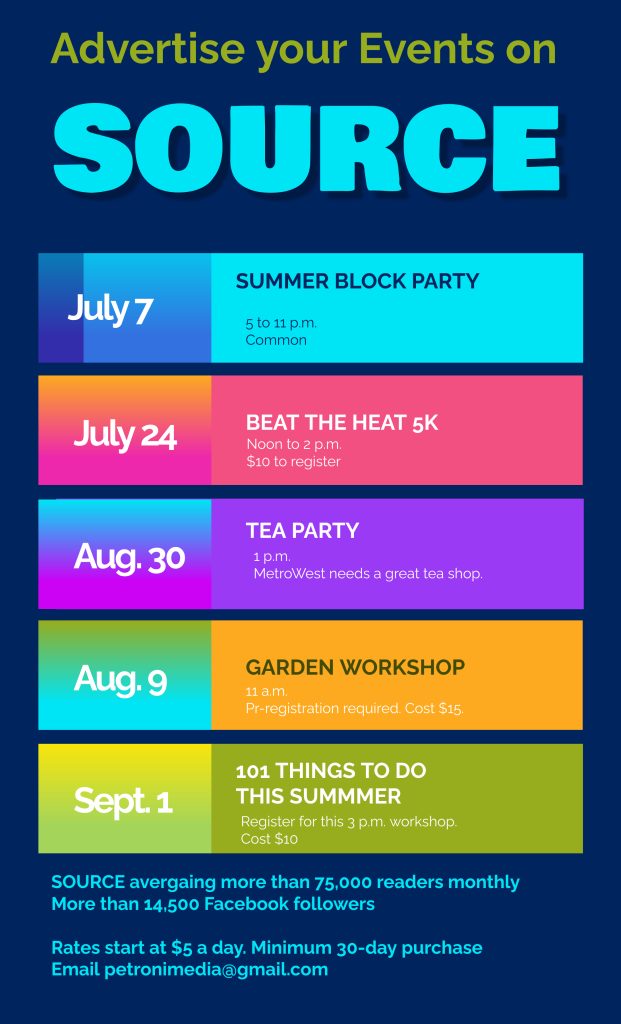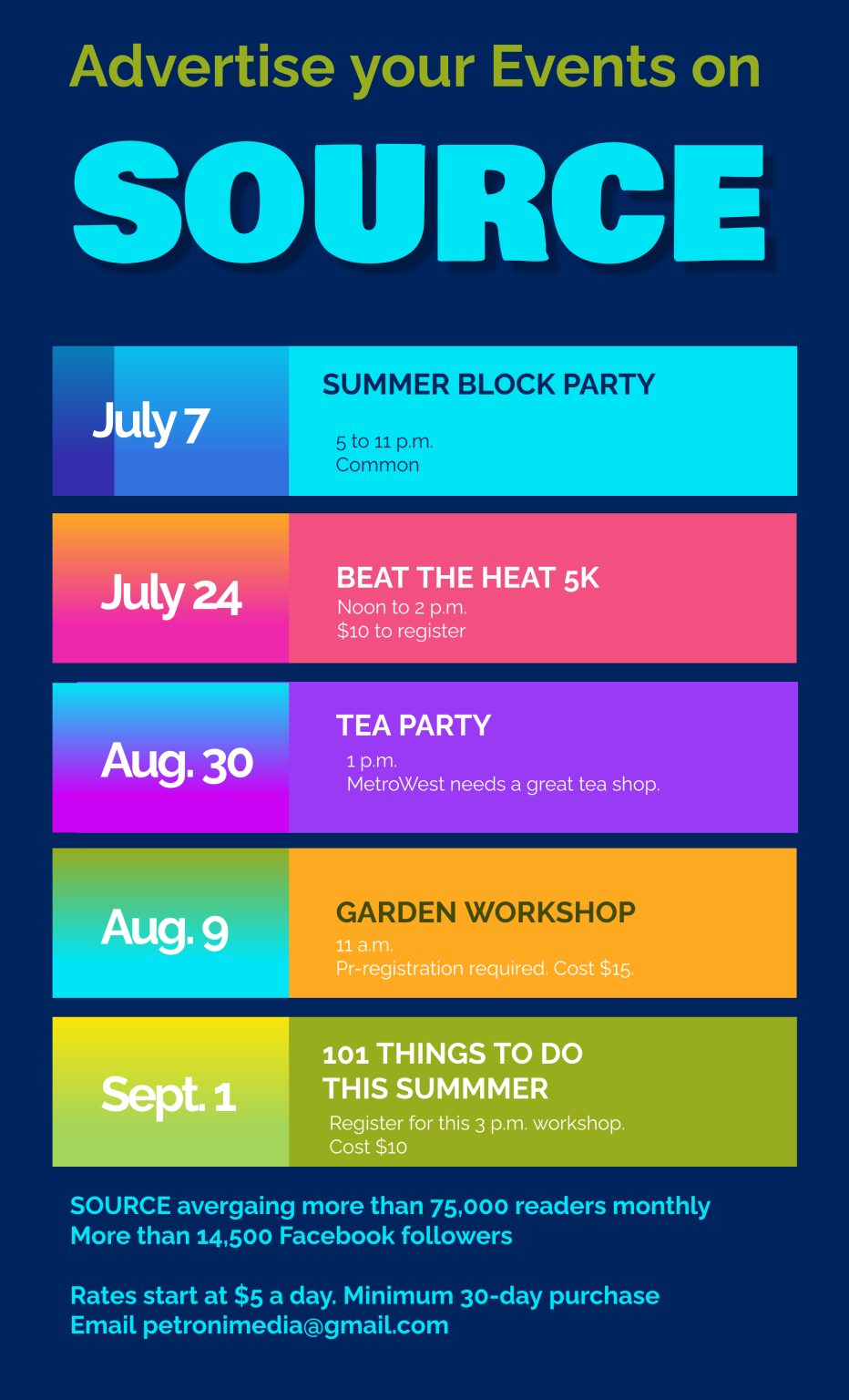 MADI SINHA is a writer and practicing physician who loves the nervous system, bookshops, tea with milk and snarky conversation (but not necessarily in that order). She lives in New Jersey with her husband and two children. The White Coat Diaries is her first novel. At Least You Have Your Health was released on April 5, 2022.
[broadstreet zone="59983″]