Immigration Has Detainer on Man Arrested Over Weekend
FRAMINGHAM – Framingham Police arrested a man Friday afternoon on a warrant for assault with a dangerous weapon and a Natick Police warrant.
Arrested at 12:56 p.m. on August 5 was Wemerson Silva, 20, listed with no known address.
He is now being detained on an ICE (Immigration & Customs Enforcement) order.
SOURCE Reached out to ICE but no statement as of this publishing.
Silva was charged on a warrant from Framingham Police for assault dangerous weapon and a warrant out of Natick Police, said the Framingham Police spokesperson.
He was also charged with two counts of defacing property.
"He contaminated the cell with bodily fluids," said the Police spokesperson.
****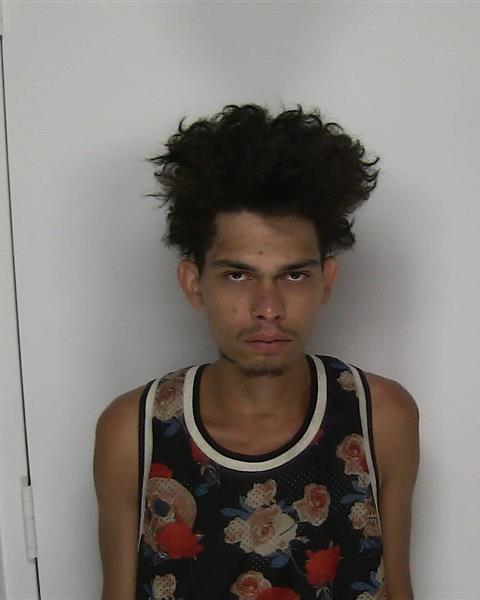 Framingham Police booking photo