Police Arrest Framingham Woman on Drug Charges
FRAMINGHAM – Framingham Police arrested a Framingham woman yesterday morning on drug charges.
Police arrested Shannon Donovan, 42, of 34 Arsenal Road of Framingham at 9:05 a.m. on Wednesday, August 3.
She was charged with possession of a Class A drug and possession of a Class B drug.
"Officers conducting an investigation found Donovan in possession of a two baggies believed to contain fentanyl and crack cocaine," said Framingham Police spokesperson Lt. Rachel Mickens.
***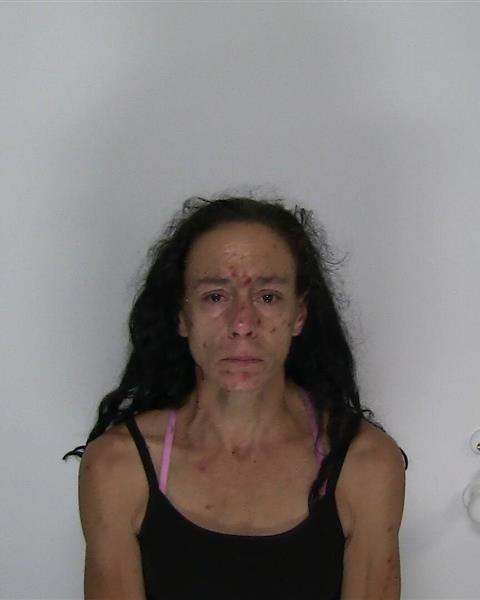 Framingham Police booking photo