Framingham Man, 61, Arrested on Drug Distribution Charges
FRAMINGHAM – A Framingham man was arrested an charged again with drug distribution charges, following a motor vehicle stop, according to Framingham Police.
"A patrol officer saw a man conducting a drug transaction from his motor vehicle," said Framingham Police spokesperson Lt. Rachel Mickens.
Police pulled over the vehicle.
Police arrested Darryl Williams, 61, of 13 Main Street of Framingham.
Williams was "found in possession of a pill bottle containing crack cocaine and packaging materials," said Lt. Mickens.
He was charged with distribution of a Class B drug and possession with distribution of a Class B drug, subsequent.
***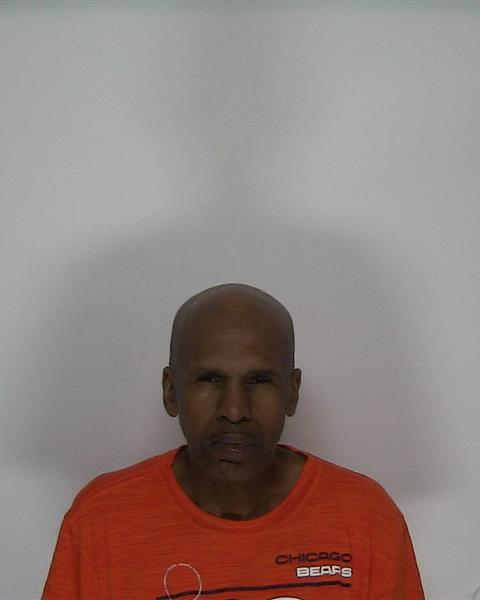 Framingham Police booking photo