In full transparency, the following is a press release from Rep. Jack Patrick Lewi's office submitted to SOURCE Media. (stock photo)
***

[broadstreet zone="59945″]
BOSTON – On August 1, 2022 Framingham Legislators joined the Massachusetts Legislature to pass An Act regulating sports wagering authorizing and regulating sports betting in the Commonwealth.
The legislation authorizes the Massachusetts Gaming Commission to grant in-person licenses at gaming establishments, including casinos, racetracks and simulcast facilities, as well as mobile licenses through mobile applications or digital platforms.
This legislation will generate an estimated $60 million in annual tax revenue for Massachusetts, in addition to collecting up to $70 to $80 million in initial licensing fees, which must be renewed every five years. The revenue collected will be distributed to municipalities, and for economic, workforce, education, and public health priorities.

[broadstreet zone="59948″]
"I'd like to thank the many Senators who have worked so hard on behalf of the Senate on the issue
of sports betting legalization to bring this new industry to Massachusetts," stated Senate President
Karen E. Spilka (D-Ashland). "I'd especially like to thank the Senate conferees, Senators Rodrigues,
O'Connor and Lesser, who has been in the forefront of discussions on sports betting for many years.
I'm proud of the protections for consumers and our college athletes included in this bill, and I'd like
to thank Speaker Mariano and the House conferees for their partnership."
Having been passed by the House and Senate, An Act regulating sports wagering now goes to
Governor Baker for his signature.
"I am grateful to Speaker Ron Mariano and Senate President Karen Spilka for coming to an
agreement on how to best legalize sports betting in the Commonwealth, while also making sure
revenues are distributed in a way that supports our communities," added Rep. Jack Patrick Lewis
(D-Framingham).

[broadstreet zone="59947″]
"I'm incredibly proud that today, and after years of House-led efforts to authorize legal sports wagering in Massachusetts, the Legislature has acted to bring the immense economic benefits of a legal sports betting industry to the Commonwealth," said House Speaker Ronald J. Mariano (D-Quincy). "Legalizing wagers on both professional and collegiate sports will create jobs and bring tens of millions of dollars in annual tax revenue to Massachusetts. I want to thank Chairs Michlewitz and Parisella, all the conferees and my colleagues in the House, as well as our partners in the Senate for recognizing the incredible economic opportunity that legalized sports betting presents."
Representative Carmine Gentile (D-Sudbury) said, "Boston is the best sports town in the nation! This bill will allow many fans to wager in, rather than outside, the Commonwealth. The regulations envisioned should include safeguards to protect individuals who might otherwise place themselves at harmful risk."
"Massachusetts residents are passionate about their sports. This legislation will allow fans to bet on their favorite teams but do so in a regulated manner that promotes responsible gaming, while bringing in millions of dollars of revenue that has been going to our neighboring states or to illegal online operators and bookies," said Representative Jerry Parisella (Beverly), House Chair of the Joint Committee on Economic Development and Emerging Technologies. "I want to thank Speaker Mariano, Senate President Spilka, as well as my fellow conferees, Chair Michlewitz, Chair Rodrigues, Chair Lesser, Representative Muradian and Senator O'Connor for their tireless effort in getting this bill across the finish line."

[broadstreet zone="59946″]
"With the passage of this conference committee report, we bring Massachusetts into line with the
majority of states who have legalized sports betting since the 2018 Supreme Court decision and
provide a foundation for a competitive legal sports wagering marketplace," said State Senator
Michael J. Rodrigues (Westport), Senate Chair of the Committee on Ways and Means. "I want to
thank Senator President Spilka for her guidance, along with my fellow conferees, Senators Lesser
and O'Connor, for lending their voices throughout this long process, and our partners in the House,
especially Representative Parisella, for shaping this final conference report that will increase
revenue for our Commonwealth, foster economic development opportunities, and establish strong
consumer protection measures."
"An Act regulating sports wagering" includes a 15 percent tax on in-person wagering and a 20 percent tax on mobile wagering. The legislation creates the Workforce Investment Trust Fund & the Youth Development and Achievement Fund which will receive 17.5 percent and 1 percent, respectively, of the revenue generated by the taxes and licensing fees. The rest of the funds will go to the existing Gaming Local Aid Fund (27.5 percent), the Public Health Trust Fund (9 percent) and the General Fund (45 percent.)

[broadstreet zone="99032″]
The funds in the Workforce Investment Trust Fund will be used to develop and strengthen workforce opportunities for low-income communities and vulnerable youth and young adults, including to promote stable employment and wage growth.
The funds in the Youth Development and Achievement Fund will provide financial assistance to students enrolled in and pursuing a program of higher education, and for after school and out of school activities.
"This legislation will provide much needed economic development to the state while allowing our residents to enjoy sports betting right here in the Commonwealth" said Representative Aaron
Michlewitz (D-Boston), Chair of the House Committee on Ways & Means. "This bill will generate a
significant amount of revenue for the Commonwealth that will help support our workforce development needs, our cities and towns, and public health initiatives."

[broadstreet zone="58610″]
"Once signed by the governor, this new law will open a new industry for our Commonwealth, creating jobs and economic growth," stated Senator Eric Lesser (D-Longmeadow), Senate Chair of the Joint Committee on Economic Development and Emerging Technologies. It will also safeguard consumers and athletes with some of the strongest protections in the country while maintaining the integrity of sports. After four years of painstaking work and research, I want to thank Senate President Spilka, Senate Ways and Means Chair Rodrigues, Speaker Mariano, and fellow conferees Senator O'Connor, Chair Parisella, House Ways and Means Chair Michlewitz, and Representative Muradian for their collaboration and efforts on this final compromise."
The legislation will also allow betting on college sports, with the exception of Massachusetts schools, unless they are participating in a tournament. People must be 21 years old or older to bet.
As directed through this legislation, the Gaming Commission will be conducting a study into the
feasibility of allowing retail locations to operate sports wagering kiosks.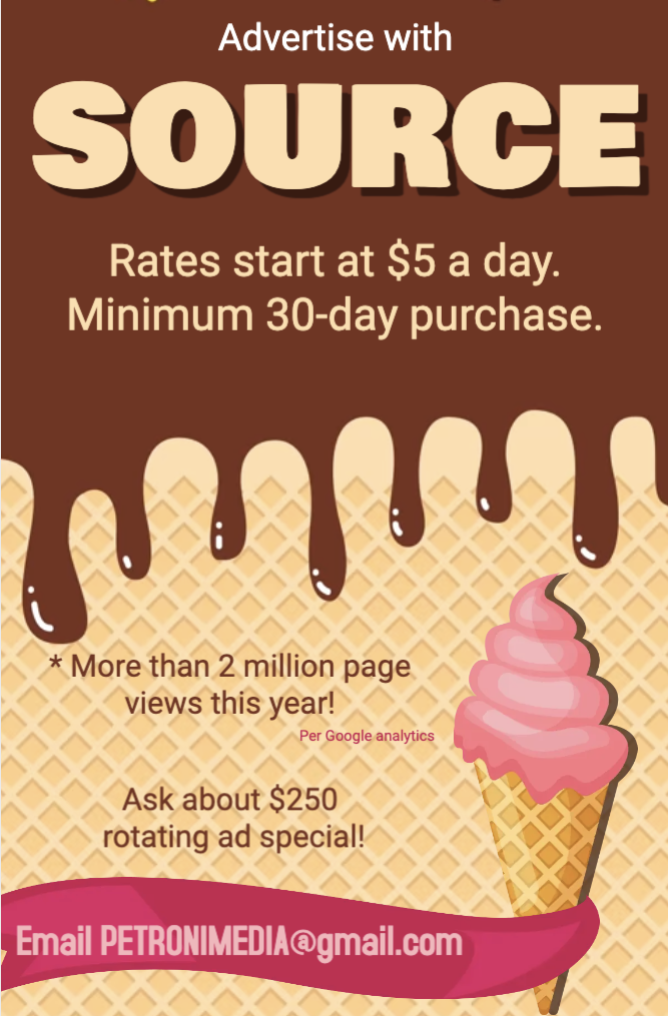 "For too long, Massachusetts has been losing out on millions of dollars in revenue to surrounding states that have approved legalized sports betting, despite widespread support to allow for this type of wagering," said Representative David K. Muradian, Jr (Grafton). "It took some time to work out the details and reach an agreement, but the end result is landmark legislation that protects the athlete and the consumer, while at the same time infusing our economy with an exciting new industry."
"Legalizing sports betting is a big win for Massachusetts – this policy will generate new jobs and end the outsourcing of the practice to illegal markets and neighboring states," said Senator Patrick O'Connor (Weymouth). "I appreciate the steadfast commitment my colleagues on the conference committee displayed as we worked through the early morning hours to reach a compromise. It was an honor to serve alongside them and I am proud of the bill we have sent to the Governor's Desk."

[broadstreet zone="59982″]

[broadstreet zone="59983″]