[broadstreet zone="99032″]
Margareth Shepard
Pronouns: She, her
Age: 64
Occupation: Small business owner
Education: Bachelor's Degree in Education
Years lived in Framingham: 23 years in Framingham, 7 in Ashland
Which (new) City Precinct do you live in: 14
What languages do you speak: fluent English and Portuguese, conversational Spanish
Municipal experience: Town Meeting Member serving in the Ways and Means committee, two term Framingham City Councilor serving on the Appointment Subcommittee, Economic Development Subcommittee, and as Vice Chair of the Environmental Subcommittee
Volunteerism in the 6th District or Framingham: Saint Tarcisius Parish, BRACE-Brazilian American Center, Framingham Council on Aging, Metrowest Commission on the Status of Women, Framingham Public Library, Keep Framingham Beautiful, Framingham Democratic Committee, Framingham Together, Boston Brazilian American Citizens Council, Energize Framingham
Website or Facebook page link: www.margarethforstaterep.com
https://www.facebook.com/electmargarethshepard
[broadstreet zone="59983″]
***
1. What is your favorite place in the 6th District? Downtown
2. Massachusetts taxes are too high, too low, or just right? (pick one) Depends
3. Do you support the proposed Fair Share amendment for the Commonwealth of Massachusetts? YES
4. Do you support a new Framingham elementary school in the 6th Middlesex District? YES
5. Should passing the MCAS tests be a requirement for graduation? NO
6. Does the Commonwealth need a stronger ethics law for elected leaders? YES
[broadstreet zone="53820″]
7. Would you support extending the Freedom of Information Act to State Representatives and State Senators, which would allow emails by them to be made public? YES
8. Do you support a women's right to choose when it comes to reproductive rights? YES
9. Do you support same day voting registration? YES
10. Describe the 6th Middlesex district in one word: DIVERSE
11. Should Framingham become a Gateway City? YES
12. If elected, what House Committee do you most want to serve on? Joint Committee on Telecommunications, Utilities and Energy.
[broadstreet zone="58893″]
***
Question #1: Why should someone pull a Democratic ballot and vote for you on September 6?
Because experience, integrity and dedication matters. As a State Representative, I will bring in those traits to build on my work as a community advocate, small business owner, and two-term City Councilor to further champion our shared values:
Secure vital funding to clean up local polluted sites, invest in green energy jobs, and accelerate our transition to renewable energy
Invest in public education, debt-free higher education, and accessible pre-K.
Expand access to affordable housing, support for renters, and opportunities for first-time homebuyers
Protect and broaden access to quality, affordable health care
Support our community's seniors, who deserve to thrive in retirement
Support local nonprofit community organizations
I humbly ask for your vote on September 6.
[broadstreet zone="59947″]
Question #2: What would be the first bill you would file if elected? Why?
After witnessing first hand the challenges to address the clean up of the contaminated sites in Framingham, I would work with colleagues and advocates to file legislation to further prioritize the cleaning up of environmental contaminated sites across the Commonwealth. This could be done by enlarging the Office of Brownfields Revitalization, increasing funding to this vital program that liaisons between local municipalities and state and federal programs to clean up brownfield sites across our Commonwealth.
I would choose that as my first filed bill because I believe all residents have a right to a healthy environment and that this should be a concern for each one of the 160 elected State Reps. This bill would give us the opportunity to work collaboratively to provide this solution together, instead of each municipality working isolated. Solidarity brings us together and moves us forward.
Question #3: This new district was created with the goal of a diverse individual winning the seat. There are 3 Democratic candidates and all of you fit the description that the state hoped for. So, what does racial equality mean to you? Equal opportunity or equal results? How will you make sure the diverse district of Framingham is heard and represented at the State House, if elected?
Although the new 6th District was created as a majority-minority district based on the Census results, the majority of registered voters who will actually vote and will define this election are white. It will take some time for our diverse population to perceive their role as change makers. To me, that is what political racial equality means: the creation of equal conditions to participate politically and to be represented. This chance increases our opportunities to address systemic economic racial inequality and its consequences.
I will assure to represent our diverse district by addressing the specific needs of each Precinct and working together with the Framingham Legislative Delegation to improve the quality of life for all.
[broadstreet zone="58610″]
QUESTION #4: Come November there will be a new Governor. How will you work with that new administration to make sure Framingham is getting grants and other opportunities? What is your relationship with the City of Framingham Mayor? What can you do as a legislator to support the Sisitsky administration and its goals?
There is no government advancement without collaboration between state and local legislative and executive bodies. During my four years as a Framingham City Councilor, I kept a great relationship with my colleagues, with the Mayor, with our State Delegation, and with the city departments, specially with DPW, which resulted in many District 7 improvements, such as the Grant Street restoration, the adoption of the 4-way stop at Grant and Mansfield, and at the Denison/Shawmut/Warren/Prindiville intersection, a level of improvement on Arthur St. parking issues, the offer of a walk-through COVID-19 test at Saint Tarcisius Parish on Waverly Street, and address food insecurity during the pandemic through collaboration with the Mayor administration. I was also able to unanimously approve the Welcome Immigrants Task Force and to approve the resolution to support the Work and Mobility Act Bill. As a State Rep. I will dedicate the same energy, integrity, and enthusiasm, using my experience to build on my work and strengthen my relationships with the Metrowest Legislative Delegation, our City Council, our Mayor, and our residents, to provide the best possible representation for our city with my colleagues.
[broadstreet zone="61075″]
QUESTION #5: Due to the census, the City of Framingham now has 4 representatives not three, but the 6th Middlesex district is the only district that represents ONLY Framingham. How will you advocate for Framingham so its needs are not lost at the State House? How will you collaborate with the 3 other representatives who will represent a part of Framingham? And how will you work with veteran legislators at the State House to get things accomplished for your district?
An elected official's success relies on teamwork. While you are elected to represent one specific District, it does not take away your responsibility to the entire city and state. As a City Councilor, I have worked with our legislative delegation, and witnessed their efforts, and recent legislative successes in many areas such as women's rights, LGBTQ+ protection, public services access, voter access, climate change, and bringing funds for Framingham, to name a few. Working together, they ensured that Framingham's needs were never lost in the State House. As a newly elected State Rep, I will add my voice to theirs and dedicate myself full-time to the work of this seat. I am confident that I will have their support and guidance, as I always had as a city councilor, to navigate the State House procedures and initial challenges.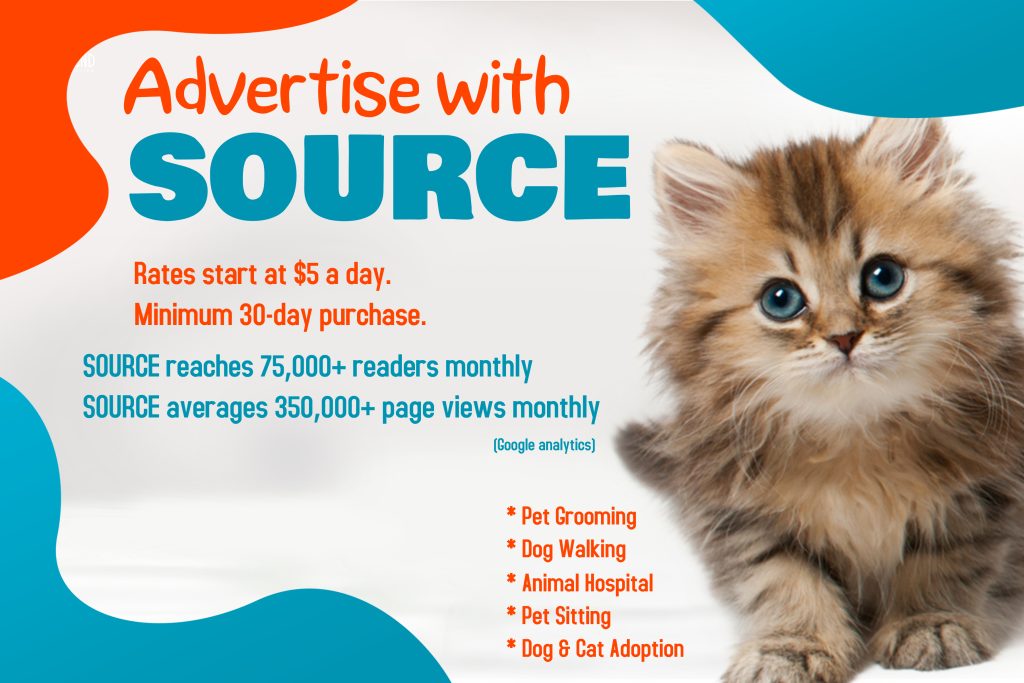 QUESTION #6: Describe how you will handle questions and requests from the public and the media, if elected. Be specific.
As Framingham Source can confirm, I always answer all media questions and requests to the best of my abilities. Communication is one of the key components and responsibilities of every elected official. I would never respond to bullying or respond to questions or requests from anonymous cowards who hide behind fake names and have been flooding our city with FOIA requests. I also would never answer to social media bullying and fake news, and will always do my best to help our community identify reliable sources of information.
QUESTION #7: If elected, what do you realistically think you can accomplish in your first year? Be specific.
I plan to establish good communication channels with the other 160 State Reps, some of whom I have already worked with, to become closer with those whose values I share, and to work together to advance our legislative agenda. I intend to prioritize working on securing the needed funds to continue the clean up of the three contaminated sites and the revitalization of the south-west quadrant of Framingham.
[broadstreet zone="59984″]
[broadstreet zone="59946″]