In full transparency. the following press release was submitted to SOURCE media through its business wire service. (stock photo).
***
[broadstreet zone="59982″]
NATICK – DYSIS Medical Inc., an emerging biophotonics company focused on providing innovative cervical mapping technology designed to help healthcare professionals identify precancerous lesions on the cervix, today announced the appointment of Chris Arnold as Chief Commercial Officer.
Arnold will lead the commercial operations of DYSIS to drive continued growth in existing markets and guide further expansion into new markets.
Arnold joins DYSIS with more than 20 years of medical device experience with demonstrated success in scaling organizations for consistent growth and success.
Most recently, Arnold was Vice President of Sales at Z-Medica (acquired by Teleflex) where he led the company to achieve strong double-digit growth and success at over 100% to corporate plan each year. Prior to that, he served as Vice President of Sales at Cogentix Medical (acquired by Laborie) and had executive sales leader roles at Greatbatch Medical and Smith & Nephew Orthopaedics.
In addition, Arnold spent nearly 14 years at Boston Scientific taking on ever-increasing roles on the commercial team, including co-directing the Women's Health Division that grew 200% over four years.
"We're happy to bring Chris to DYSIS at a time where the company is continuing to accelerate and reach significant growth milestones," said Darin Hammers, Chief Executive Officer. "As we continue to grow our commercial operations in the US as well as expand our global distribution, Chris' leadership will help drive our short- and long-term objectives as well as formulate strategic direction for the team."
DYSIS Medical Inc. is a medical device company that combines innovative cervical mapping technology with an advanced colposcope designed to help healthcare professionals detect cervical lesions efficiently. DYSIS is committed to early detection and diagnosis of cervical disease using biophotonic innovations. For more information, please visit dysismedical.com
[broadstreet zone="59948″]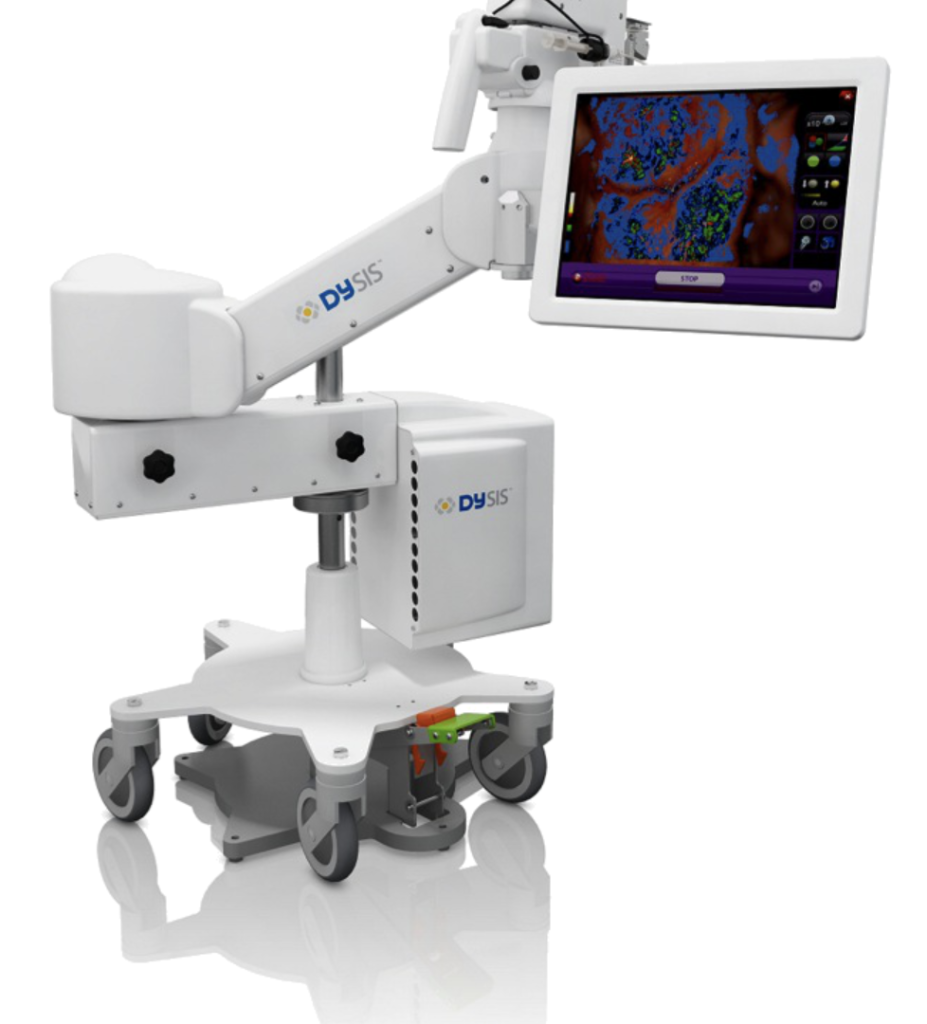 [broadstreet zone="99032″]