[broadstreet zone="58610″]
1 The Framingham Farmers' Market will be open today from 3 to 7 p.m. on the Framingham Centre Common. Some of the food trucks will arrive as early as noon. Click here for vendors scheduled.
2. A Framingham teen, 14, has been missing since Monday morning. If you have seen her, please call Framingham Police at 508-872-1212.
[broadstreet zone="59982″]
3. CITY OF FRAMINGHAM meetings (all meetings are remote unless otherwise noted):
Framingham City Council: Ordinance & Rules Subcommittee at 6 p.m. remote meeting
4. Framingham High Principal Carolyn Banach announced she would be taking intermittent family medical leave starting August 31.
5. The Framingham Public Library is hosting a workshop on how to make bowls out of newspaper and flour in its SparkLab this afternoon at the main Framingham Library on Lexington Street. The workshop is from 4 to 6 p.m.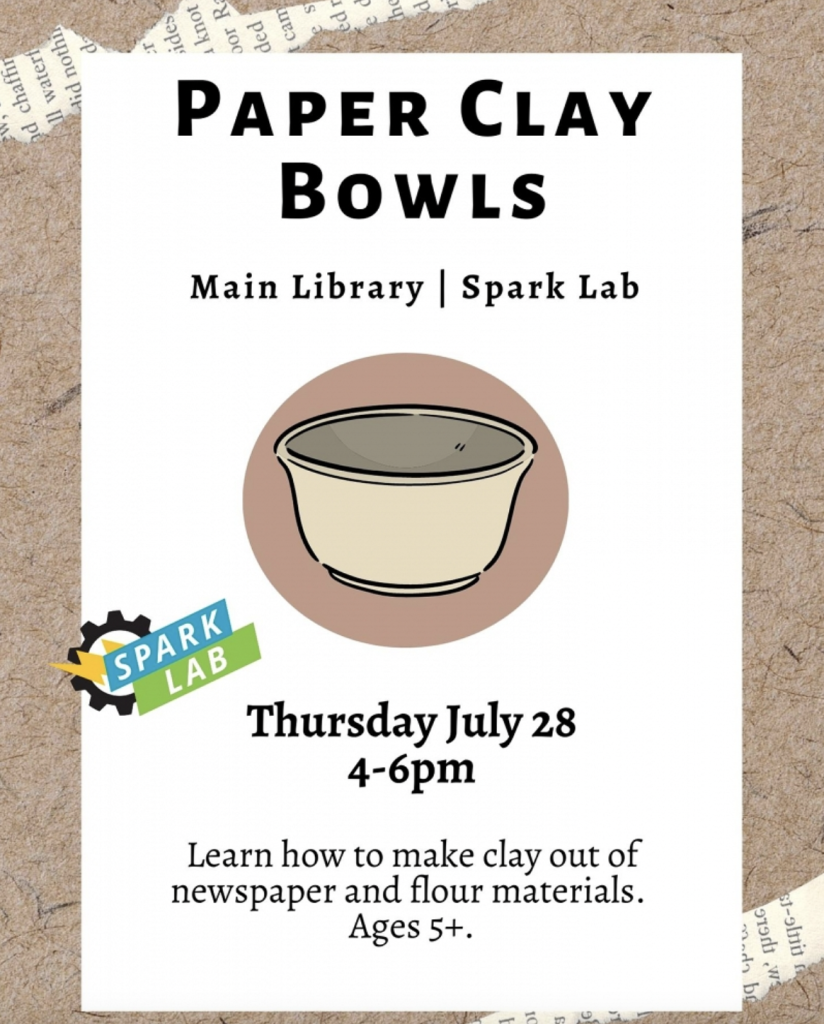 [broadstreet zone="58893″]