In full transparency, the following is a press release submitted to SOURCE media for publication.
***
[broadstreet zone="59982″]
WORCESTER – MassEquality PAC, the political arm of the leading grassroots advocacy organization for the LGBTQ+ community in Massachusetts, announced today, July 7, its endorsement for Maura Healey in her bid to become the state's next Governor.
"Maura Healey's executive experience, coupled with her commitment to civil rights make her the best choice to be our next Governor," said Tanya Neslusan, Executive Director of MassEquality. "We are as proud to stand behind her today, as we were in 2014, during her first bid for attorney general"
She is a nationally known leader, best known  for her commitment to civil rights and community engagement.  She understands the issues and she understands what it means to govern.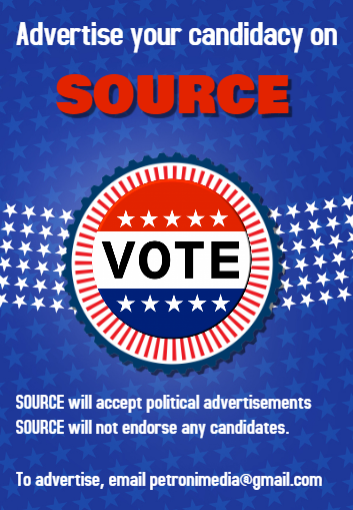 "We cannot underestimate the importance of LGBTQ voices in government, especially at this moment in history when we are seeing so many attacks on our community," continued Neslusan. "We feel that having someone in the executive branch who truly understands the importance of the issues that face our community at both the state and federal levels is critical in order for Massachusetts to remain a national leader."
Healey's extensive record as a leader for the entire LGBTQ community includes leading the Commonwealth's landmark challenge to the Defense of Marriage Act and leading the winning argument of the nation's first lawsuit striking it down.  She was also instrumental in securing statewide non-discrimination protections for transgender people in public accomodations, employment, housing, education, credit and hate crimes.
Beyond that she's led a series of multi-state briefs defending the constitutionality of state anti-discrimation laws in cases involving businesses that discriminate against LGBTQ+ couples, and led a coalition of states in blocking the Trump administration's discriminatory ban on transgender military service.
[broadstreet zone="59947″]
"I'm proud to receive the endorsement of MassEquality. They have been a strong partner over the years in our work to make sure that everyone can be their authentic self and live free from discrimination in Massachusetts." said Healey. "I look forward to continuing to build on this progress to support our LGBTQ+ community and ensure that Massachusetts remains a leader on equality"
If elected, Healey will serve as not just the first woman governor, but also the first lesbian governor of the Commonwealth.
[broadstreet zone="59983″]