Senator Markey Endorses Donaghue For Framingham, Westborough, Northborough, & Southborough State Representative Seat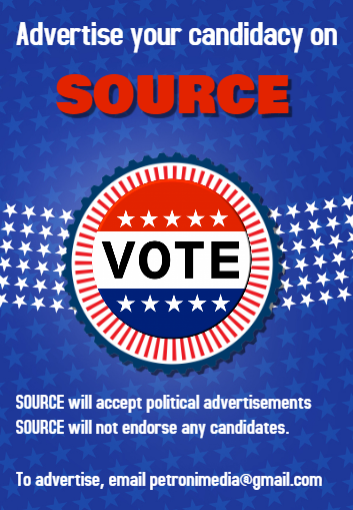 WESTBOROUGH – Senator Ed Markey (D-MA) endorsed candidate Kate Donaghue of Westborough for state representative at an event at the Bay State Commons in Westborough last week.
Sen. Markey and Donaghue were surrounded by friends and supporters as the Senator recalled how they had known each other for years and that he was thrilled that she was running to represent the constituents of this newly-created seat that includes most of Northborough, Southborough, Westborough and one part of a Precinct in Framingham.
Donaghue has been talking to voters across the district since the start of the year and wants to bring their concerns about opioid addiction, health care struggles and the growing impacts of climate change on their lives to the floor of the House of Representatives.
After the announcement, Markey joined Dongahue to knock on doors to talk to nearby voters
Voters can learn more about her at her website www.katedonague.org
***
In full transparency, the press release and photo were submitted to SOURCE media for publication