UPDATED: Framingham High's Coates Selected As One of 17 Bezos Scholars
FRAMINGHAM – Framingham High School student Amelia Coates was announced as one of just 17 Bezos Scholars worldwide and one of a dozen in the United States..
The Bezos Scholars Program inspires and challenges young people to address issues they are
passionate about in their communities.
Coates is passionate about addressing inequalities in her community.
"I am excited to join and contribute to the 2022 Bezos Scholar cohort by thinking globally and acting locally," she said.
Coates uses her experiences growing up in a culturally and linguistically diverse community to fuel her understanding of the world and her studies in neurobiology and compassion science. She is passionate about finding ways to improve teens' mental health and well-being and decrease stigma.
Coates is the founder of "A Hand up to High School" a peer mentoring organization which provides outreach and ongoing emotional support to students.
She is a National Honor Society student with a 4.3 GPA and frequently volunteers her time at various organizations.
The applicant pool was competitive; students selected are one of 12 Scholars representing nine states
this year.
Scholars are selected based on commitment to their education, demonstrated leadership abilities, willingness to embrace challenges, and the desire to create positive change in their communities.
Coates will be supported by her educator scholar Diane Burke, an educator at Framingham High School.
Burke serves a large, diverse school population and uses her work as a psychology and social studies
teacher to positively impact student experiences. She is most passionate about understanding how a
decolonized curriculum impacts the mental health and overall wellbeing of all students.
Her recent accomplishments include rewriting her school's U.S. History curriculum through an anti-racist lens and being awarded a grant to work with and train fellow educators on anti-racist teaching practices, said a press release.

The Bezos Family Foundation launched the Scholars program in 2005 to provide young people a
platform to design solutions to some of the most pressing issues facing their communities.
The Bezos Scholars Program is a year-long leadership development program for rising high school seniors and an educator from their school.
Every year since 2005, 17 high school juniors and an educator from each of their schools are selected from across the U.S. and Africa as Bezos Scholars. The year kicks off with an all-expenses-paid trip to the Aspen Ideas Festival* and leads to Scholar designed community change projects that raise awareness and mobilize action to address community needs.
Throughout the year, Scholars take part in dynamic workshops designed to spark personal reflection and growth, hone leadership skills and inform their community change projects. The program also offers a strong alumni network and alumni are offered continued opportunities to connect, collaborate and take action for the greater good.
Successful Scholars are passionate, intellectually curious young people who are rising leaders in their schools and communities. They are interested in personal growth, demonstrate a strong work ethic and strong communication skills, and want to engage in substantive ways to positively impact their communities.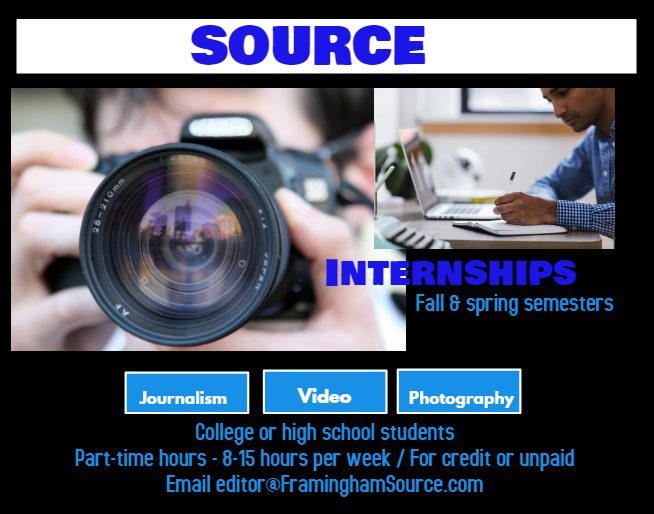 To be eligible, U.S. applicants need to be current juniors and attend a public high school with an overall free and reduced lunch rate of 30% and higher. A volunteer selection committee, comprised of leaders in their fields of education, youth leadership and development, science, and the arts, evaluate applications based on candidates' intellectual curiosity and commitment to their education, their demonstrated leadership and community engagement, and their readiness and capacity to engage in the program.
The Bezos Scholars Program is operated and funded by the Bezos Family Foundation; a private, independent foundation based in Seattle. Guided by the belief that all young people deserve the opportunity to reach their full potential and meaningfully contribute to society, the Foundation invests in the science of learning and the experiences that young people from birth through high school need to learn and thrive.
***
Photos submitted to SOURCE media