Massachusetts Women's Political Caucus Endorses Shepard for Framingham State Representative
In full transparency, the following is a press release from the Shepard campaign submitted to SOURCE media.
***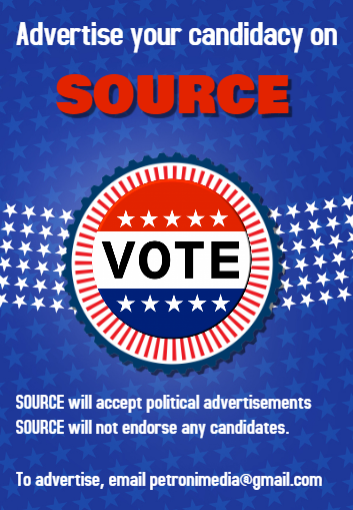 FRAMINGHAM – Margareth Shepard has earned the endorsement of the Massachusetts Women's Political Caucus in her campaign for state representative.  
"MWPC is proud to endorse Margareth Shepard," said Samantha Bone and Nairoby Sanchez, Co-Chairs of the MWPC PAC Board of Directors. "We need bold leaders like Margareth Shepard who not only embody their community's core values, but who recognize that transforming the face of our government is critical. We need more women in office. Representation matters. Leading by example matters. We are confident that Margareth Shepard is a strong leader who will act with care, urgency, and competence in 6th Middlesex District. A vote for Margareth Shepard is a vote for 6th Middlesex District's brighter future."
The Massachusetts Women's Political Caucus works to increase the number of women in elected office by supporting candidates with the depth of experience to successfully advocate for the needs of women and girls.
"It is a great honor to be endorsed by the Massachusetts Women's Political Caucus," noted Margareth Shepard. "I am committed to further working with the MA Women's Political Caucus in fighting for the issues that matter most to women in Framingham and across our Commonwealth. "
The Massachusetts Women's Political Caucus joins a growing list of organizations and elected leaders supporting her campaign, including the Massachusetts Teachers Association, Massachusetts Nurses Association, Brazilian Policy Center, Rep. Jack Patrick Lewis, Rep. Danillo Sena, City Councilor Tracey Bryant, City Councilor Cesar Stewart-Morales, City Councilor Adam Steiner, former City Councilor Robert Case, and former City Councilor Judy Grove.
Margareth Shepard is running to be the state representative for the 6th Middlesex District, composed primarily of South and Downtown Framingham.  Learn more about her campaign here: www.margarethforstaterep.com