[broadstreet zone="58610″]
FRAMINGHAM – On Sunday, June 26, the Framingham Public Library will present a benefit Concert for Ukraine as part of the Bob Dodd Sunday Concert Series
Attend the free concert live at 3 p.m. at the Main Framingham Library in the Costin Room or watch on YouTube Live.
 Donations are voluntary.
All donations will go to the Sunflower of Peace.
Sunflower of Peace is a non-profit organization committed to helping Ukrainians affected by the Russian military invasion.

[broadstreet zone="59940″]
Works by
Mykola Lysenko
Myroslav Skoryk
Fanny Mendelssohn Hensel
Robert Schumann / Franz Liszt
Sergei Rachmaninov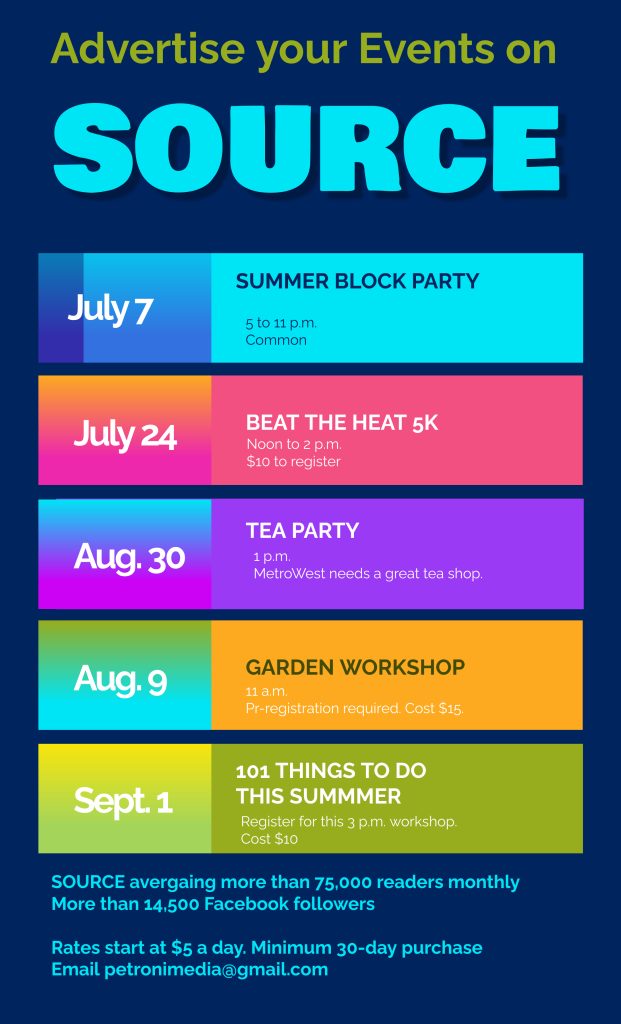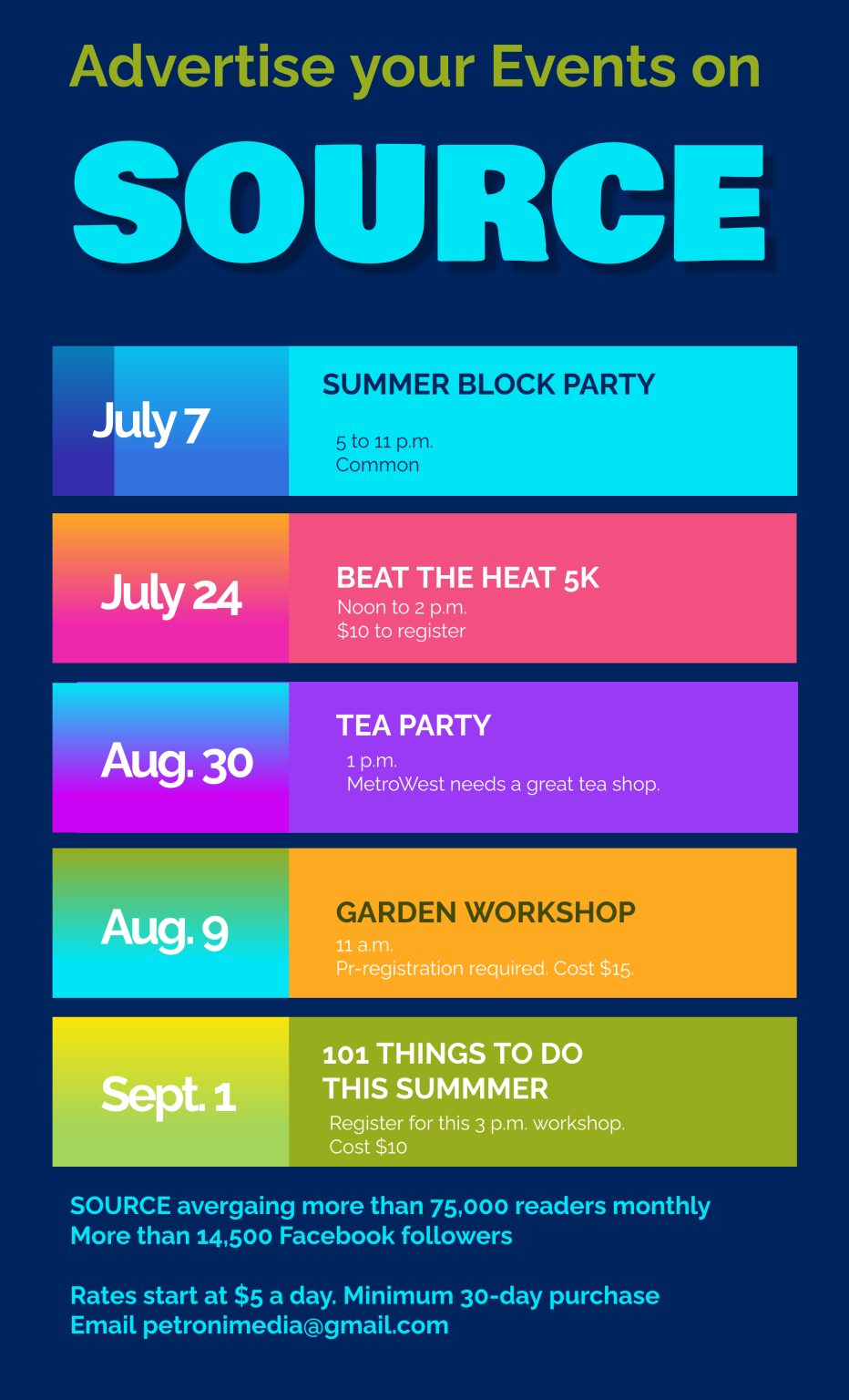 Performed by Rivers School Conservatory Faculty and Friends
Mark Anderson, bass-baritone; 
Deborah Yardley Beers, piano; 
Ariel Burke, flute;
Soomie Lee, piano; 
Olga Kradenova, violin; 
Catherine O'Kelly, guitar;
Ana Popa, piano; 
Zoya Shereshkova, cello; 
Jenae Starikov, violin;
Konstantin Starikov, reader
For more information about Sunflower of Peace or to donate online, scan the QR code below or visit www.sunflowerofpeace.com.
Watch live at youtube.com/framinghampubliclibrary.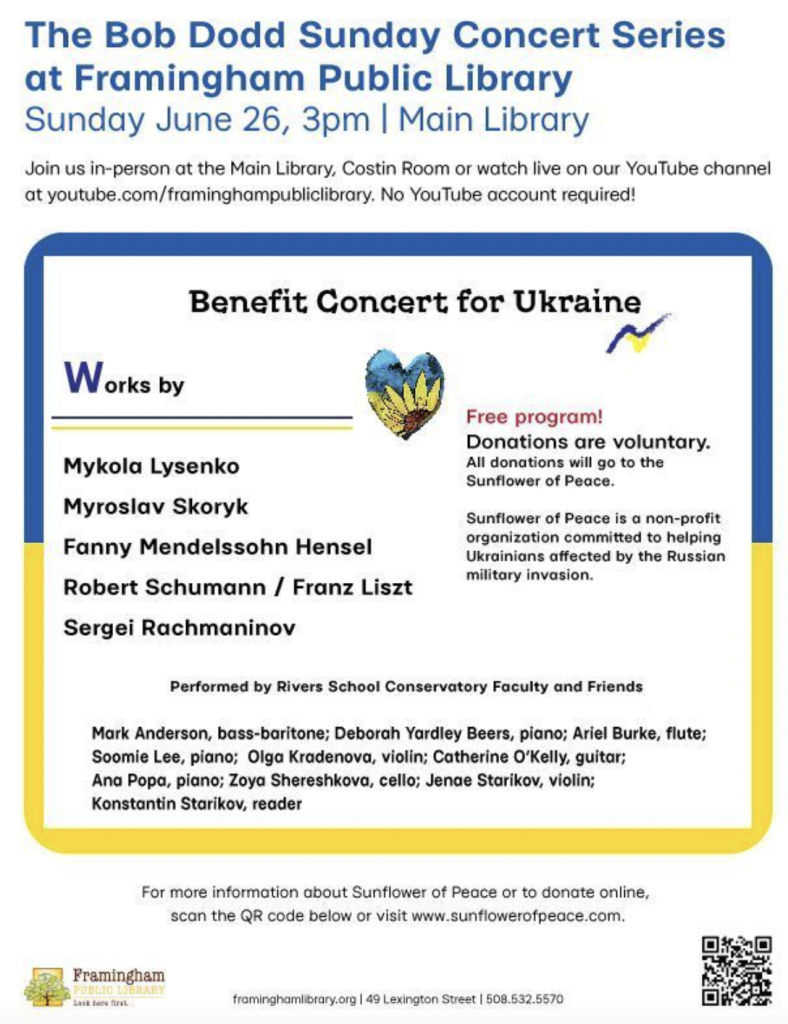 [broadstreet zone="53130″]