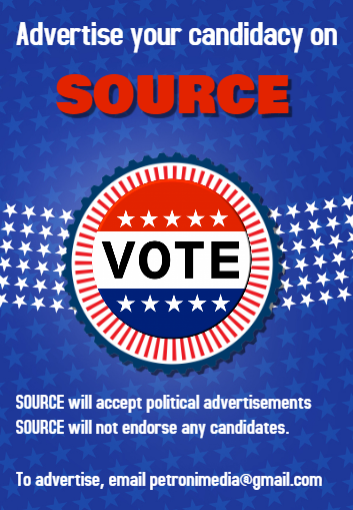 FRAMINGHAM – The Framingham chapter of the League of Women Voters will host a candidates forum with the individuals seeking the newly-created 6th Middlesex District state representative seat on Sunday, June 26 at 6 p.m. at Harmony Grove Elementary School.
There is no incumbent for the seat.
Current 6th Middlesex District State Representative Maria Robinson and current 7th Middlesex District State Representative Jack Patrick Lewis, under redistricting both live in the newly-drawn 7th Middlesex District. Lewis is seeking re-election. Robinson did not choose to run again.
[broadstreet zone="59983″]
There will be a Democratic primary election on September 6, as there are three candidates from the Democratic party running. They are:
Only one of those three will advance to the final election on Tuesday, November 8, 2022.
The SOURCE and the MetroWest Daily News submitted questions for the forum, along with other community partners.
But the public can submit questions too:
English: https://docs.google.com/…/1FAIpQLSceJlQjkAaHhZ…/viewform
Portuguese: https://proxy.link.app/198886…/forms.gle/NRHpusXZp3GZgkF19
Spanish: https://proxy.link.app/198886…/forms.gle/gXafPS81CjV3YuzV6
The League of Women Voters said it will hold three forums, all for the public to attend.
[broadstreet zone="59982″]