5 Things You Need To Know Today in Framingham: Tuesday, June 7, 2022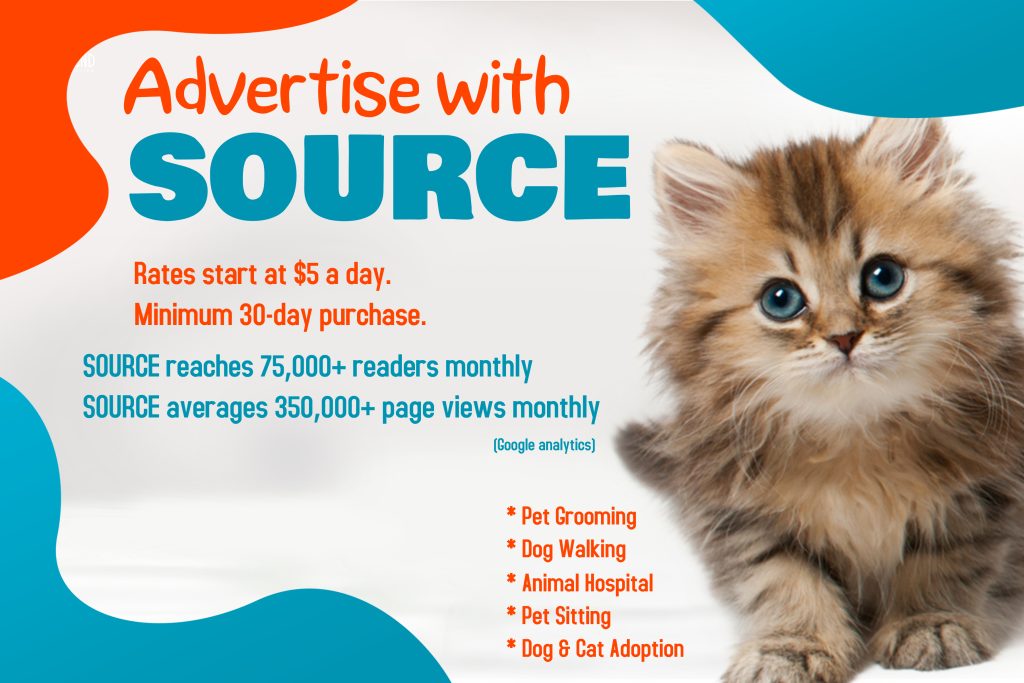 1 FLYERS in action:
2. The Framingham Library Trustees and the Framingham Public Library Foundation, along with the Framingham Library staff will hold a bench dedication today for former Library Director Mark Contois.
Mayor Charlie Sisitsky is expected to attend the ceremony at the main Framingham Library at 49 Lexington Street at 5:30 p.m.
3. Yesterday, Mayor Charlie Sisitsky spoke at the Professional Fire Fighters of Mass legislative conference. "It is vital that the dialogue with PFFM and similar organizations stay open to help understand the most pressing issues facing our first responders," said the Mayor.
4. Tonight, the Mayor will be at the City Council meeting, as the legislative branch is expected to vote on his proposed Fiscal year 2023 budget. The meeting will be hybrid – in-person & remote on Zoom. Meeting starts at 7 p.m. in the Blumer room in the Memorial Building.
OTHER CITY OF FRAMINGHAM meetings (all remote unless noted):
Framingham School Committee: Climate Change, Env., & Sustainability Subcommittee  at 4:30 p.m.
Framingham City Council appointments subcommittee at 6 p.m.
5. The Framingham Public Library is hosting a pollinators workshop today.
Learn more about attracting pollinators to your garden. Designed and managed with nature in mind, our backyards and gardens can provide excellent wildlife habitat. Using a stunning collection of photographs, Laura from Sudbury Valley Trustees will introduce you to some of the many winged creatures that will benefit from nature-based gardening and provide some tips for increasing your wildlife sightings.
The event is at the Christa McAuliffe Branch Library at 7 p.m.
REGISTER: https://bit.ly/3KPA2K6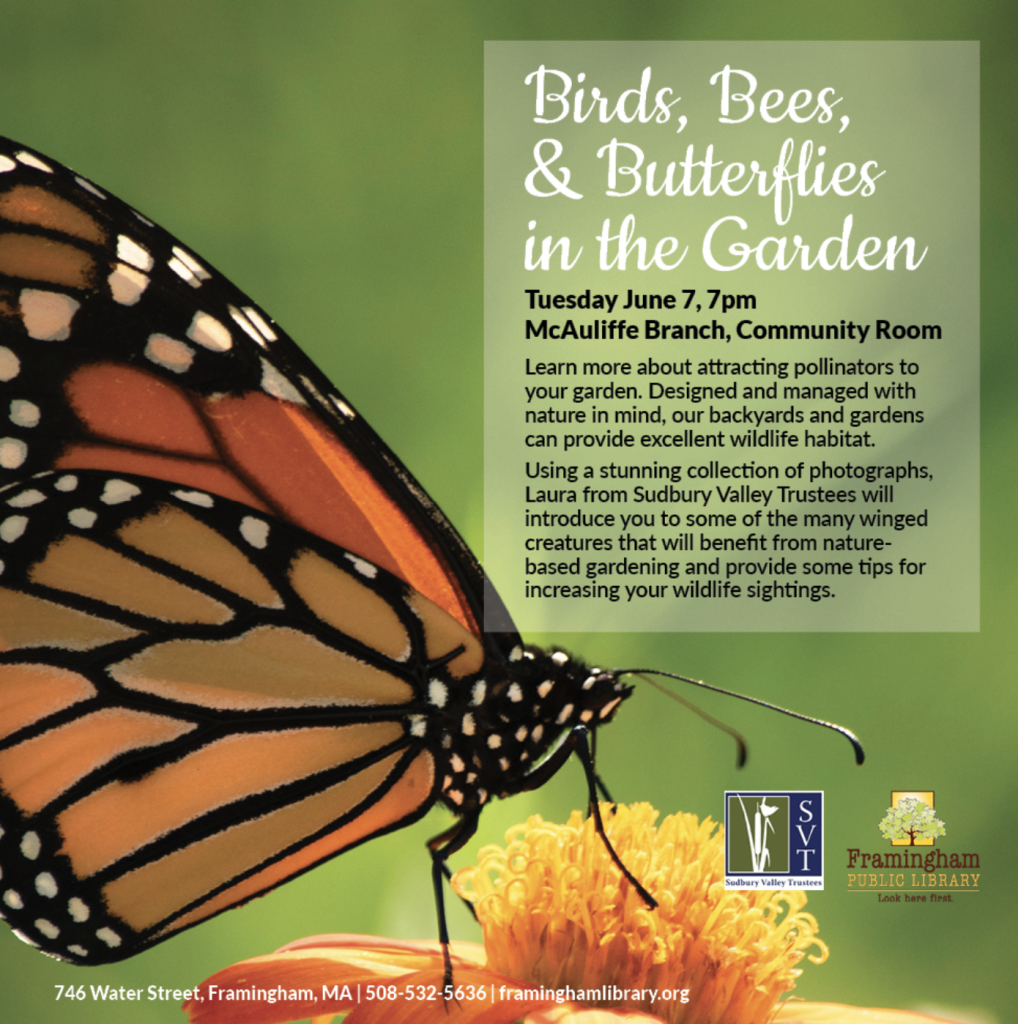 Editor's Note: SOURCE is slightly behind in posting reports for several events that have happened in June. We hope to be caught up by the weekend. Thanks for your patience