SOURCE Loves To Say Yes To Covering Events; But Give us Some Patience in Posting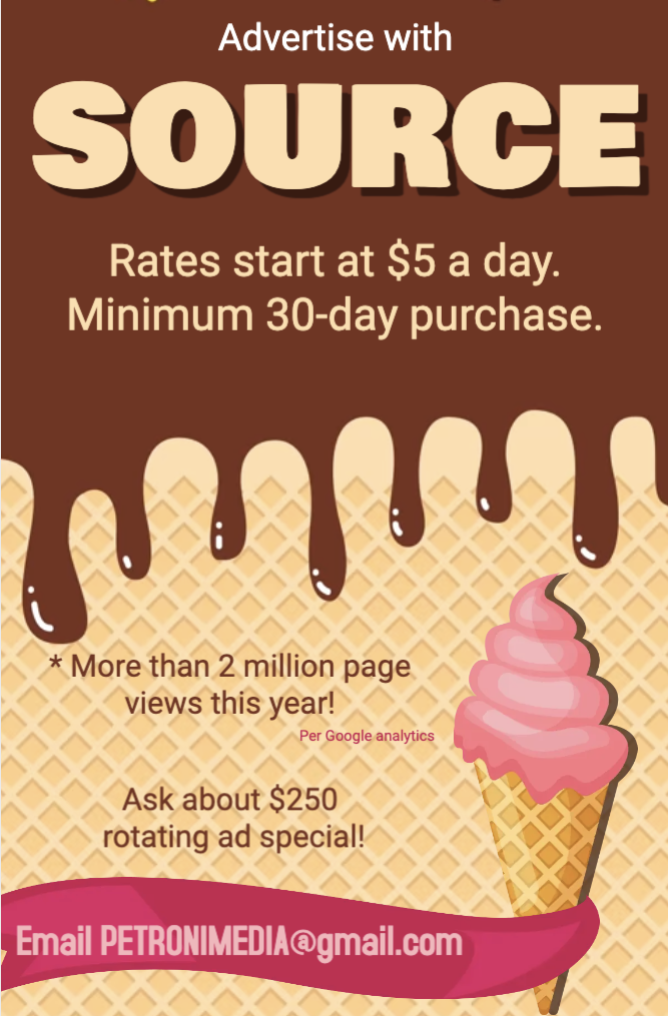 FRAMINGHAM – SOURCE said yes, rather than no, to cover many events this week.
The digital news outlet has decided to say yes to covering as many events in Framingham, as well as Ashland & Natick, as possible.
But that means if SOURCE is out reporting and photographing live, the news outlet does not have as much time for writing and uploading photos and videos during this graduation season and busy end-of-the-school-year event time.
So be patient with the news outlet, we will post everything but it will take us a little time.
SOURCE will be posting slideshow and reports from all the events we said yes too but we need a few extra days.
We plan to continue to continue to say yes to all the June events we can, but that may mean that news does not post immediately.
SOURCE is known for being first on many reports but some times we take out time too to produce a full report with slideshows & videos.
Thanks for your patience!