2022 Keefe Technical Awards Night
FRAMINGHAM – Keefe Technical High School held its annual awards night last week.
The Principal's Award was given to Darli Mazariegos Castillo.
The Student-Athlete Award was given to David Maude.
The Career & Technical Leadership Award was given to Braeden McKenna.
Eight Academic Awards were given out.
Owen Riis received the English Department award.
Larissa de Oliveira received the English Language Learners Award.
The Spanish Foreign Language award went to Hallie Cole.
Vaansh Mansharamani received the mathematics award.
Darli Mazariegos Castillo received the award from the physical education department.
The science award went to Ana Luiza Rodrigues.
The social studies department award went to Julian Orellana-Vega.
STEM Academy award went to Dan Fabrini.
Senior Career & Technical Awards went to:
Matthew Lyons for automotive technology.
Kristaly Nunez for cosmetology.
Jake Shepard for culinary arts
Dental assisting award went to Bruna Mota
Design and visual communication award went to Connor McCaffrey
Riis received the Early Childhood Education award
Christian Cuggino received the electrical award.
The graphic communications award went to Abelis Damian.
Mazareiegos Castillo received the health careers award
McKenna receives the horticulture and landscape design award.
William Segale received the information services award
The job entry training award went to David De Oliveira
Anthony Gomes received the legal & protective services award.
Metals technology award went to Amanda Torres
The plumbing award went to Jhonnathan Medina Equez
The programming & web design award went to Vaansh Mansharamani.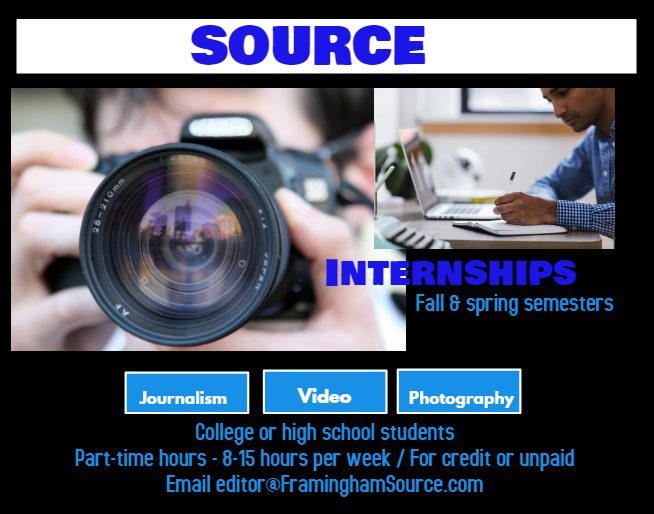 Photos courtesy of Keefe Technical High School