MassBay Graduate Finds His Passion for Helping Others
FRAMINGHAM – Cam Griffin of Hopkinton  found his passion for helping others when he struggled to find his own path, and people around him provided a caring and supportive network.
"From 2016 to 2020, I went to rehab every year to treat my bipolar and severe cannabis use disorders," said Griffin. "In June 2020, I entered a residential treatment program, which provided me with the stability and sobriety I needed to get better. I learned a great deal about myself, and it gave me time to focus on my mental health. In rehab, I realized I was the only person who could change my mindset. That is where I found myself, a solid support system, and figured out what I wanted to accomplish in my life. I'm the happiest and the most driven I have ever been."
"After I graduated from Hopkinton High in 2016, I went to Framingham State University, but, due to my depression and anxiety, I stopped going to classes and dropped out after my first year. I jumped from job to job, believing college wasn't for me. I was never a good student, but that all changed when I came to MassBay," said Griffin
He has become a dedicated and active student while at MassBay. He is part of MassBay's Commonwealth Honors Program, has earned a spot on the Dean's List every semester, is a member of the Phi Theta Kappa International Honor Society and the Psi Beta Honor Society, and currently has a 3.8 GPA.
He specifically thanks MassBay Professors Jeanie Tietjen and Carolyn Guttilla, for "helping me realize my true potential and for supporting me," and Professor Brian Keegan for making math enjoyable and fun—all of which helped him accomplish his academic success.
Cameron also was elected as the vice president of the academic affairs committee for the Student Government Association and is a member of the biotechnology innovation club. 
In June, Griffin will celebrate two years in recovery.
"I often questioned myself as to why I didn't start at a community college right out of high school," he said. "I think that the strong human connections I have experienced at MassBay, along with small class sizes and the supportive faculty, have made all the difference for me in my time here. It's actually bittersweet to be leaving."
Griffin will graduate from MassBay this month with his Associate of Arts Degree in Liberal Arts, Psychology, and he will transfer as a junior to the University of Massachusetts (UMass) Boston to study in the prestigious Commonwealth Honors College in pursuit of his bachelor's degree.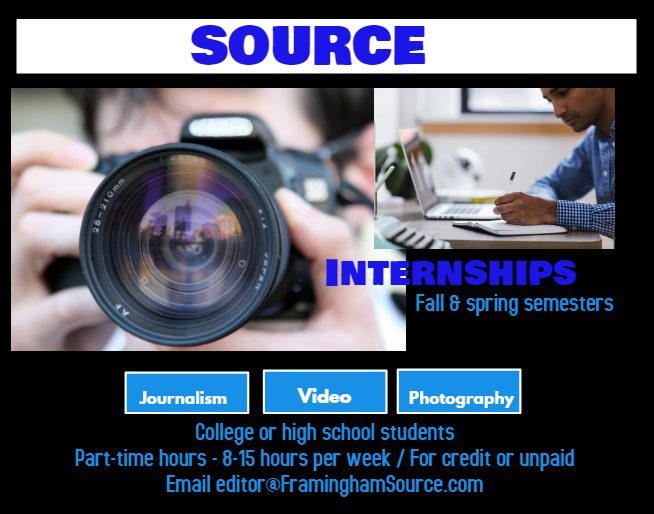 His future plans include earning his Ph.D. in clinical psychology to study bipolar disorder.
"It feels amazing to be accepted to UMass Boston, especially because I didn't get in when I graduated from high school," he said. "One message I would share with others is to try to figure out what your passion is and follow a path to help drive your career. It's incredible how far I have come. MassBay has helped me with my upward trajectory, and now I feel as if the sky's the limit."
MassBay Community College student, Cam Griffin, celebrates his upcoming graduation on MassBay's Wellesley Hills campus, May 2022 (Photo/MassBay Community College).
To learn more about MassBay, visit massbay.edu
***
In full transparency, the photo and press release were submitted to SOURCE media for publication.
##