Sisitsky & Doubles Win; Framingham Defeats Waltham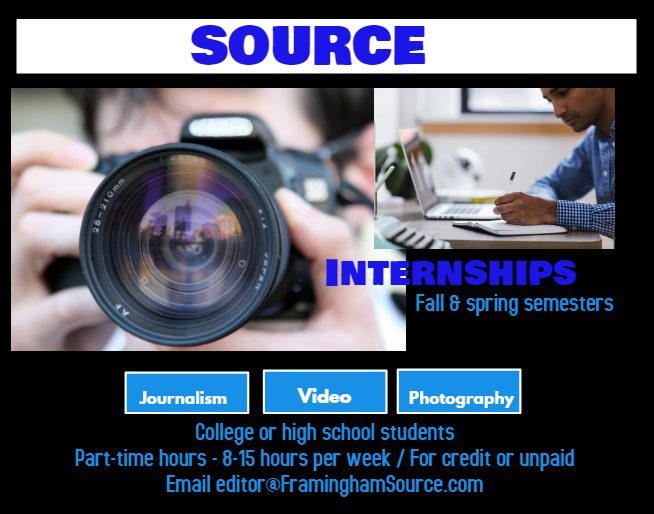 WALTHAM – The Framingham High girls tennis team won on the road Thursday afternoon, to even their record at 5-5.
The Flyers defeated Waltham High 3-2 with wins in both the doubles matches and a victory in first singles.
Sophomore Jordan Sisitsky won 6-1 and 6-0 at first singles.
Junior Marianne Foy lost at second singles 4-6 and 2-6.
Junior Talia Goldvasser lost at third singles 3-6 and 2-6.
Seniors Bela and Dora Fialho won at first doubles 6-1 and 6-2.
Seniors Olivia Romito and Mei Cable won at second doubles 6-4, 3-6, and 6-4.