Emerge MA Names Former Mayor Spicer Woman of the Year in 2022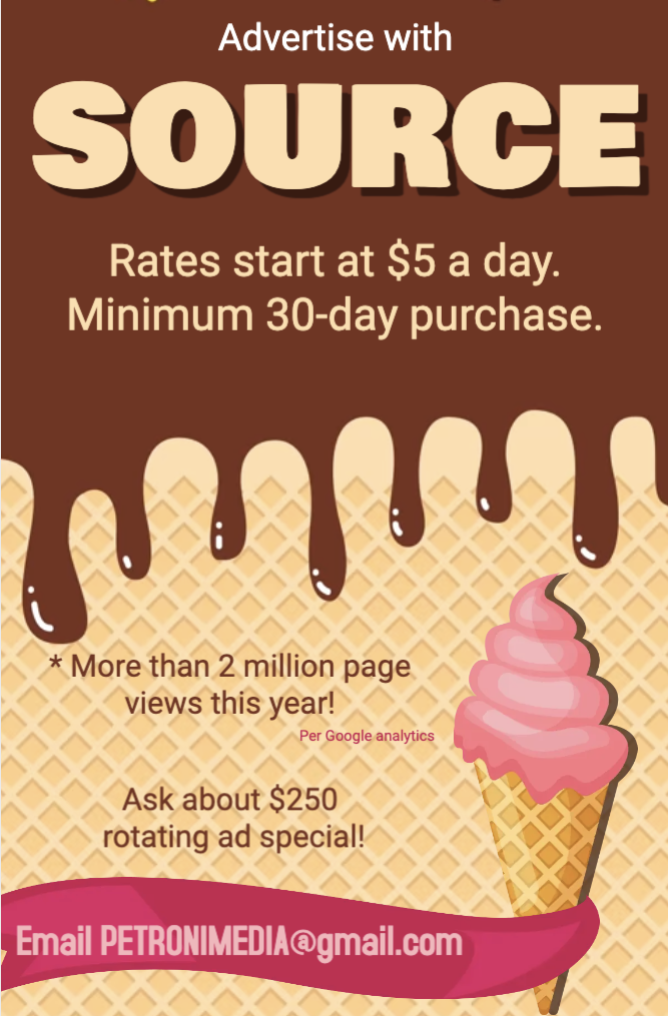 FRAMINGHAM – Emerge Massachusetts, a political group that helps train women to run for office, has named former City of Framingham Mayor Yvonne Spicer one of its two women of the year in 2022.
"In 2012, Emerge MA held its first Women of the Year event, celebrating the inspiring work of women leaders in the Commonwealth. Over the past decade, Emerge MA has honored 26 women working across all levels of government to strengthen Massachusetts. This year, we are thrilled to announce the Honorable Dr. Yvonne Spicer, former mayor of Framingham, and Mayor Nicole LaChapelle of Easthampton as our 2022 Women Of The Year," announced Nina Land, executive Director of Emerge Massachusetts this morning, May 13.
Mayor Spicer is an Emerge graduate.
The ceremony to honor the two women is scheduled for Tuesday, June 14. Tickets are $100. But there are ticket levels from $5,000 to $25 student level.
Emerge Massachusetts wrote "Spicer was the first Mayor of Framingham, leading from 2018 to 2022. Prior to being elected, she served as the Vice President of Advocacy and Educational Partnerships at the Museum of Science. She has led three different committees on the Governor's STEM Advisory Council, and currently serves on the board of Big Brother  Big Sister of MetroWest & Central Massachusetts, Moog Foundation, and the Massachusetts Women's Political Caucus."
Mayor Spicer lost her re-election bid in November 2021 to now Mayor Charlie Sisitsky.
Mayor LaChapelle was re-elected to her third term in 2021. Her administration continues to work to eliminate barriers to government and development, and fostering an equitable community that sustains the local economy. 
Emerge Massachusetts on its website states "We inspire women to run, we hone their skills to win. Recruit. We find Democratic women who should run for office" and "we provide Democratic women with the tools they need to run and win."