PHOTOS: Lt. Governor Meets With Framingham Mayor Sisitsky
FRAMINGHAM – Massachusetts Lt. Governor Karyn Polito met with City of Framingham Mayor Charlie Sisitsky to discuss economic development and transportation issues recently in the Memorial Building.
Joining the two leaders were City Council Chair Phil Ottaviani Jr., at-large City Councilor Janet Leombruno, and Citizen Participation Officer Keziah Franca.
The Lt. Governor was attending a workforce development event at Keefe Tech and called to see if I had time to meet with her, said the Framingham Mayor.
"Of course I said yes," said Mayor Charlie Sisitsky.
"I'm glad she feels comfortable coming to Framingham. It seems she is here quite often now," said Mayor Sisitsky.
"I gave her an update on how things are going since I took office in January. She discussed economic development and some transportation initiatives," said Mayor Sisitsky. "She encouraged me to reach out to her and the Governor anytime."
"It was a pleasure to meet with the Mayor, Lt. Governor, and Councilor Leombruno at City Hall. It's great to see that our great City of Framingham and our residents have a seat at the table," said Councilor Ottaviani.
"It is wonderful to have such a strong partnership between the State House and the Memorial Building," said Councilor Leombruno. "I am grateful for the Lt. Governor meeting Mayor Sisitsky, Chair Ottaviani and myself to discuss ways the Commonwealth can help make some of Framingham's plans a reality."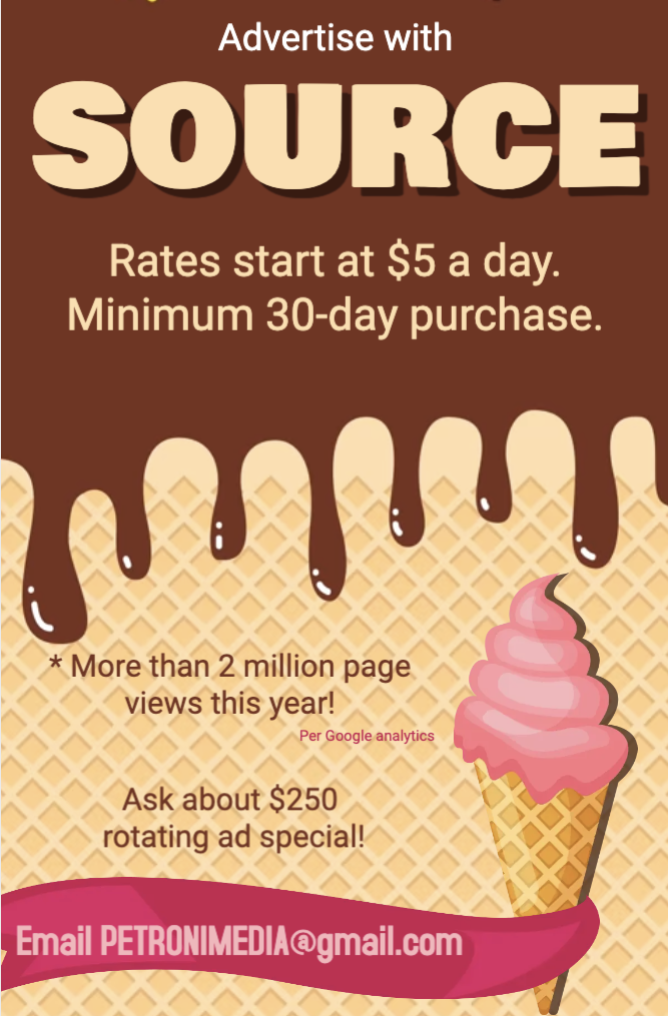 Photos courtesy