[broadstreet zone="53230″]
ASHLAND – Superintendent of Schools Jim Adams announced today, May 5, a new principal for the David Mindess School for the 2022-23 school year.
Adams named Jenna Larrenaga as the new principal.
She will replace Claudia Bennett, who will retire at the end of this school year.
"I appreciate the Mindess screening committee for their work in finding a top-notch, permanent principal for the David Mindess School. I can't thank them enough for their recommendation. I also want to again thank Ms. Claudia Bennett for her service to Ashland and the David Mindess School. She has been a stalwart for the district. Due to the pandemic, these past two years challenged even seasoned administrators, yet Ms. Bennett faced every day with zest and zeal and doing what was best for our students," said Superintendent Jim Adams.
[broadstreet zone="54526″]
Larrenaga moves to Ashland Public Schools from Acton-Boxborough Regional School District, where she has served as the C.T. Douglas Elementary School assistant principal since 2013.
Previously, she was a general educator for a combined fourteen years at Bedford Public Schools and Lawrence Public Schools.
Education from Boston College and a Bachelor of Arts in French Literature and Psychology from George Washington University. She also completed the MESPA CPAL program in conjunction with Lesley University for Principal/Assistant Principal licensure. Because of her passion for special education, she obtained a Special Education Administrator License, said the district in an email to families.
[broadstreet zone="58893″]
"After meeting with Ms. Larrenaga and checking her references, it was clear she is the right choice to become the next David Mindess School principal," said Supt. Adams. "She not only possesses the requisite skill set to be an outstanding principal but is also well-versed in curriculum and instruction. In addition, she has been through the MSBA building process in Acton. I look forward to introducing her to the community in the coming weeks."
"I am thrilled to join the team in Ashland where I will continue to nurture students and teachers in an inclusive school community. My current school, the Douglas School, is set to move into a new building in June 2022. I'm grateful I participated in the process of visioning and ultimately moving a school into a new building, and I'm even more grateful that I can bring that expertise to the Mindess School building project," said Larrenaga, in a statement from the district.
She will begin a 3-year contract on July 1.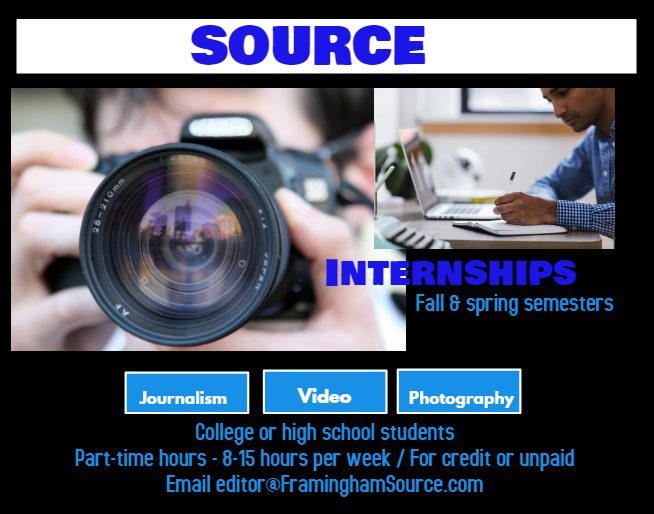 ***
Photo courtesy