Framingham Police: Boston Man Arrested For Destroying Property
FRAMINGHAM – Police officers arrested a Boston man for destroying more than $2,400 in property Monday night on Beaver Park Road in Framingham.
Police were called to an argument between two people, that knew each other.
The Boston man kicked in two doors, said the Framingham Police spokesperson.
Police arrested at 10:35 p.m. Eric L. Mercado, 40, of 104 Columbia Road of Boston.
He was charged with destruction of property in excess of $1,200, two counts.
***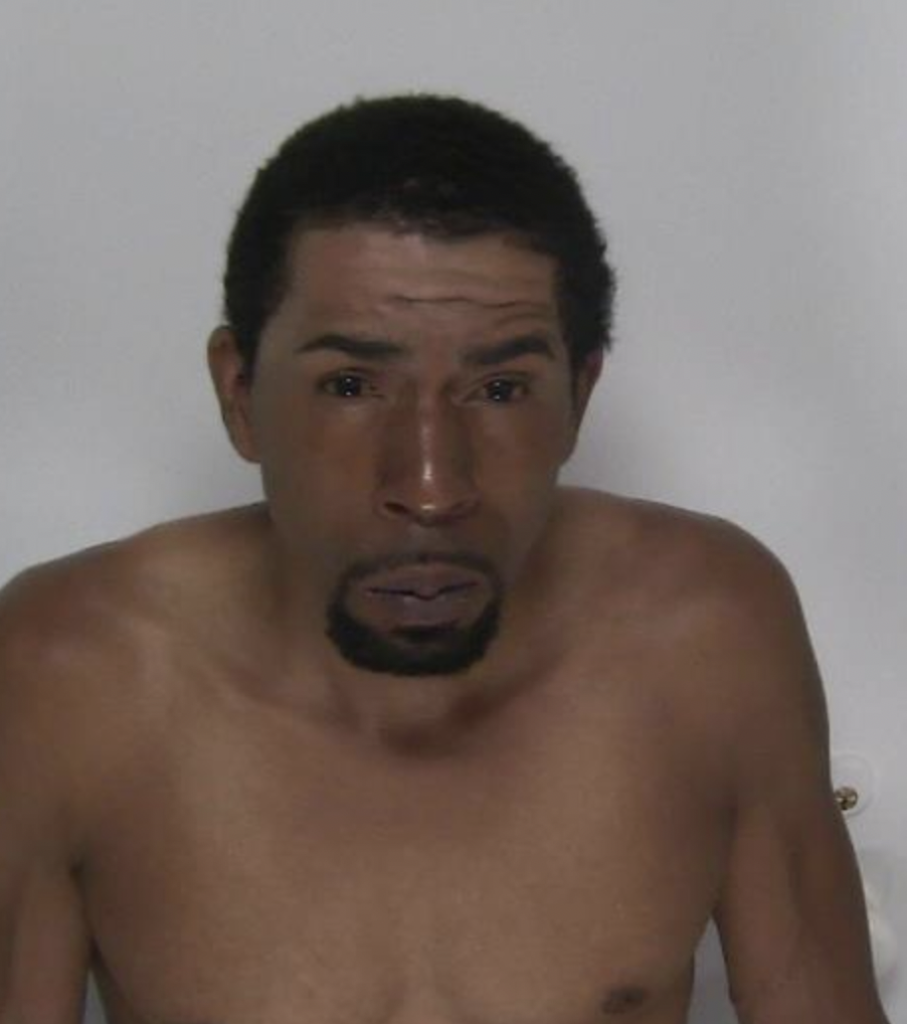 Framingham Police booking photo.